The expectation gap between auditors and audit stakeholders
22 november, 2019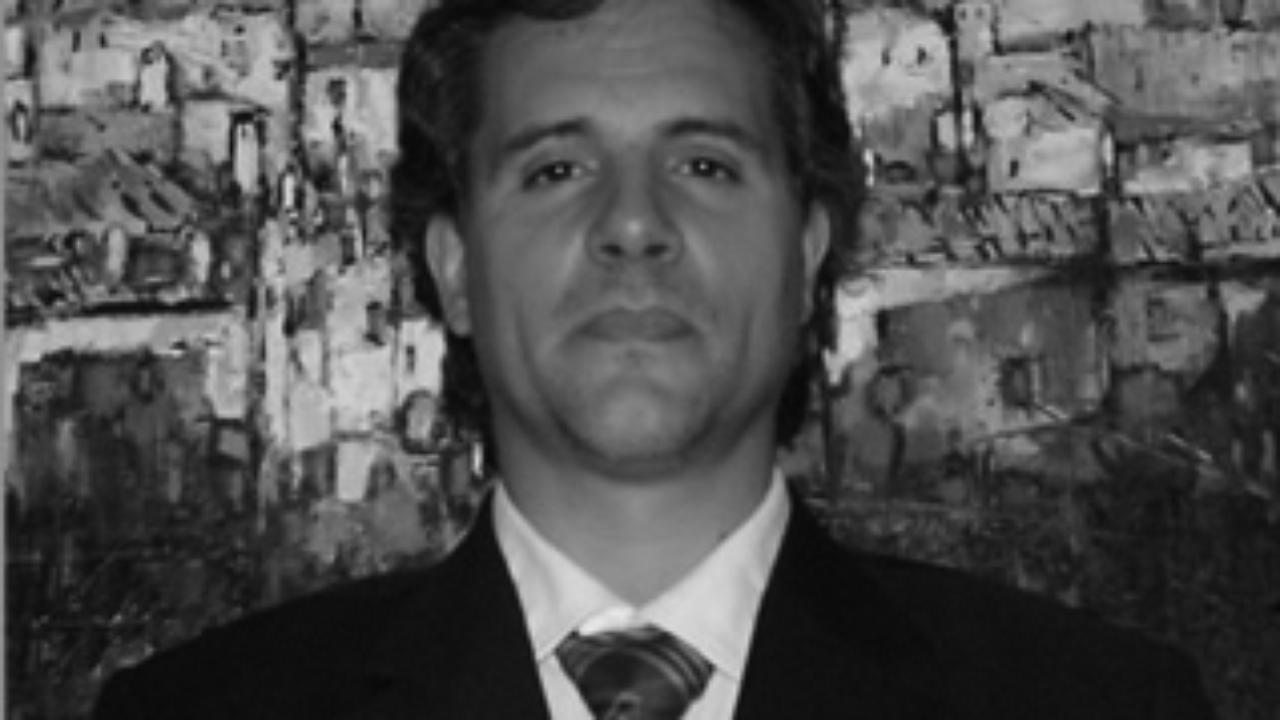 On November 22, at 11 am, in the Keynes room, as part of the commemorations of the 30th anniversary of the degree in management, another Master of Accounting and Finance seminar will be held.
Miguel Castanheira, from Pinto Castanheira & Miguel Castanheira, SROC, is the guest speaker at the conference where he will address the topic The expectation gap between auditors and audit stakeholders.
Comments will be made by Isabel Cruz and Susana Jorge (Master of Accounting and Finance Coordination).
Miguel Castanheira
Born in 1973 and did all his studies until university entrance always in Coimbra Schools
He joined FEUC at the BS in Business Organization and Management in 1991. In 1993/94 he attended Stirling University in Scotland through the Erasmus Program for one year. In 1993, back in Portugal, he held a summer internship at the Mobil Oil Portuguese Retail Department supervised by Peter G. Wray.
He graduated in 1996, after completing his internship at a construction and public works company in Coimbra, and joins an auditing company where he began his career as an Accountant (now Certified Accountant) and, one or two years later. later, Financial Auditor.
In 2007, she completed her ROC preparation course and enrolled as an Statutory Auditor at OROC.
In the meantime, he completed two postgraduate studies at the DDF: the first in 2008 in Tax Law and the following year the second in 2009 in Corporate Law.
In the meantime, he has dedicated his professional life to the Statutory Auditing, on an exclusive basis, first individually and currently in the company Pinto Castanheira & Miguel Castanheira, SROC, being his clients mainly SMEs from the north and center of the country.
About 2 years ago completed the Master of Management from FEUC.