Call for papers Internacional Conference - The government of the bishops in the dioceses of the Portuguese Seaborn Empire, from Asia to America 1514-1750
24 and 25 October 2019 Universidade Federal da Bahia, Salvador da Bahia (Brasil)
17 january, 2019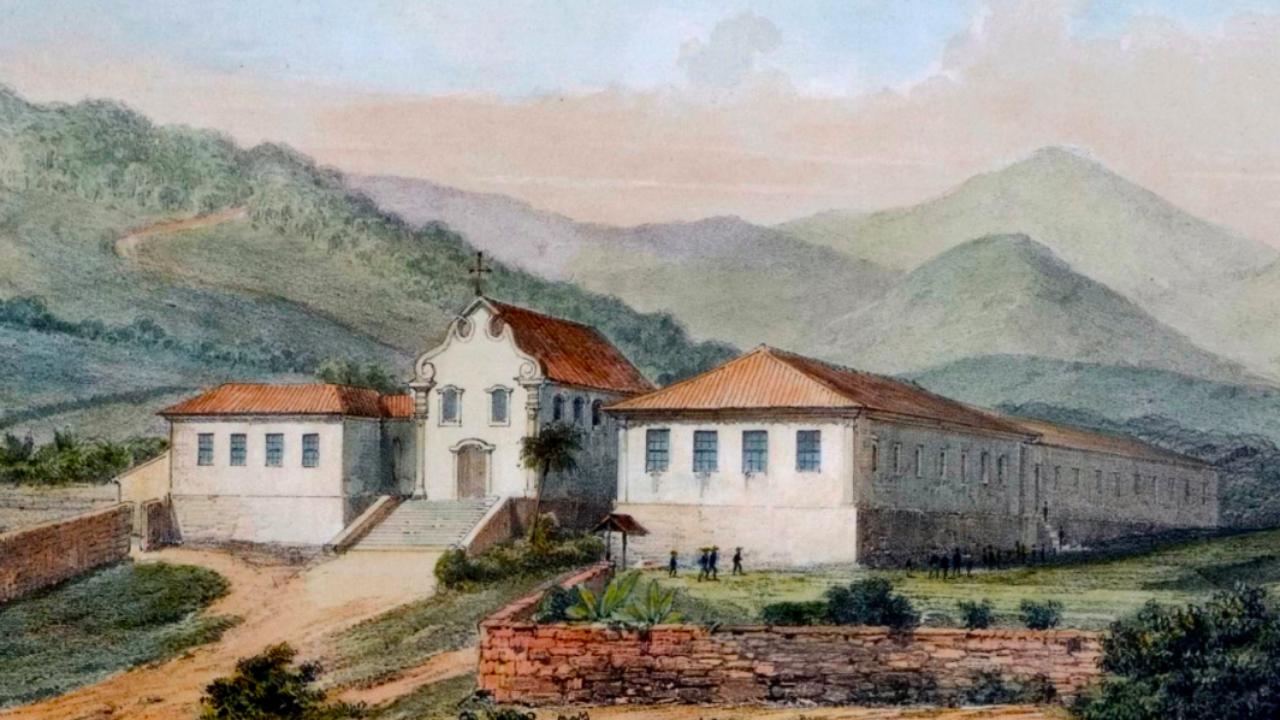 In line with the goals of the ReligionAJE Project [see: http://www.uc.pt/fluc/religionAJE] and supported by the Postgraduate Programme in History of the Federal University of Bahia, this international conference seeks to debate and assess, on the basis of connected and comparative history, the impact of episcopal governance in the process of establishment of Catholicism in the Portuguese seaborne empire – a subject still lacking a thorough historiographic analysis. Were the bishops a critical element in the process of expansion of the Catholic faith? What impressions did they build about the territories and populations they ruled? How did their actions impact the lives of the populations and shape colonial society? What was their role in the process of confessionalization and assertion of royal authority across the empire? What physical marks did they leave in the territories of the dioceses? Were their ways similar to or different from that of the Spanish overseas bishops? To answer these and other questions, this conference will serve as a broad discussion forum and foster the production of knowledge by welcoming proposals from experienced researchers, as well as ongoing work by younger researchers that is related to the following themes:
- Episcopal administration: structures and network of agents;
- Dynamics of episcopal governance;
- Interaction with populations and other powers responsible for disseminating and controlling Catholicism, and the impact of that interaction;
- Ceremonies, and patronage;
- Built heritage.
Important deadlines
Submission of proposals: 15 June 2019 (11.59 pm).
Announcement of the acceptance/refusal of proposals: 15 July 2019.
Submission
All proposals must be sent to the following email religionaje@gmail.com, written in Portuguese and English, and include: title, name, email and address of the author(s); institutional affiliation, summary up to 300 characters, abstract (maximum 250 words).
Other information
The decision to accept/refuse a proposal will be based on its clarity, relevance, originality, cohesion, and scientific rigour.
No registration fees apply.
Presentations should last no longer than 20 minutes.
Languages to be used in the conference presentations/debates: Portuguese and English.
Conference Committee
José Pedro Paiva |CHSC da Universidade de Coimbra|; Jaime Ricardo Gouveia |CHSC da Universidade de Coimbra |; Evergton Sales Souza |Universidade Federal da Bahia|; António Vítor Ribeiro | CHSC da Universidade de Coimbra |.
Scientific Board
Ana de Zaballa Beascoechea |Universidade do País Basco|; Ângela Barreto Xavier |ICS – Universidade de Lisboa|; Benedetta Albani |Max Planck Institute for European Legal History|; Bruno Feitler |Universidade Federal de São Paulo - UNIFESP|; Francisco Bethencourt |King's College London|; Giuseppe Marcocci |University of Oxford, Exeter College|; Inês G. Zupanov |Centre National de la recherche scientifique - CNRS|; Liam Matthew Brockey |Michigan State University - MSU|; Stuart B. Schwartz |Yale University|.