TRIPLE Project promotes training on Open Research Europe platform
Webinar happens via Zoom on April 21st
13 april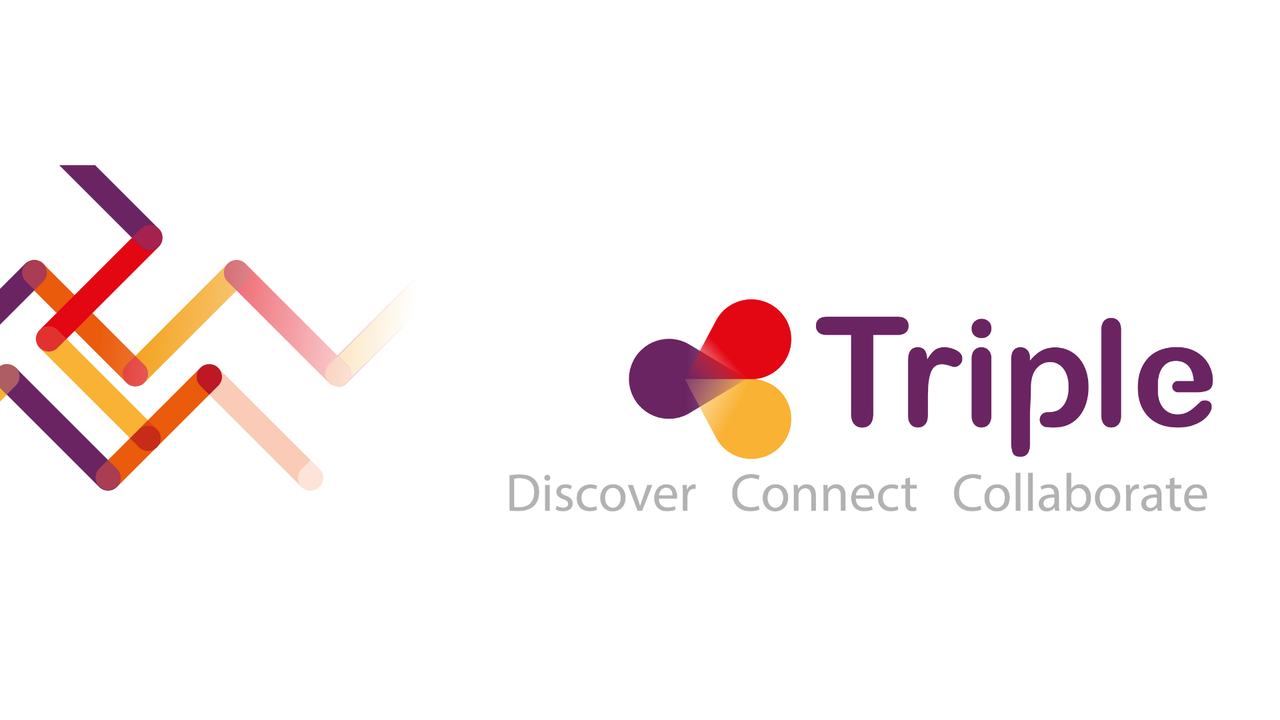 The TRIPLE project (Transforming Research through Innovative Practices for Linked Interdisciplinary Exploration), integrated by UC, will carry out, on the 21st of April, a training on the Open Research Europe (ORE) platform, recently launched by the European Commission.
The Open Research Europe platform is a service that is freely available for the publication of research results funded under the Horizon 2020 and Horizon Europe (2021-2027) programs. The structure allows researchers and citizens free access to the latest scientific discoveries.
Open Research Europe offers a transparent publishing workflow, from pre-print sharing and high-quality open peer-review, to enabling supporting data and materials citation for greater reproducibility and reuse.
The platform is fully compatible with the European Commission's Open Access and Open Science mandates, and responds to the need of tools supporting Open Science best practices.
Training on ORE is open to the community. Registrations can be made at this link.
| Participate |
To register for the Open Research Europe training webinar, go to this link.
When: April 21st, from 1 pm to 2:30 pm (Portugal time) | 2pm to 3:30pm CEST.
Where: Zoom - TRIPLE virtual meeting room.