UC Community is invited to participate in UNESCO's Open Science Recommendation
Contributions to the first draft of the Recommendation can be sent until December 15
18 november, 2020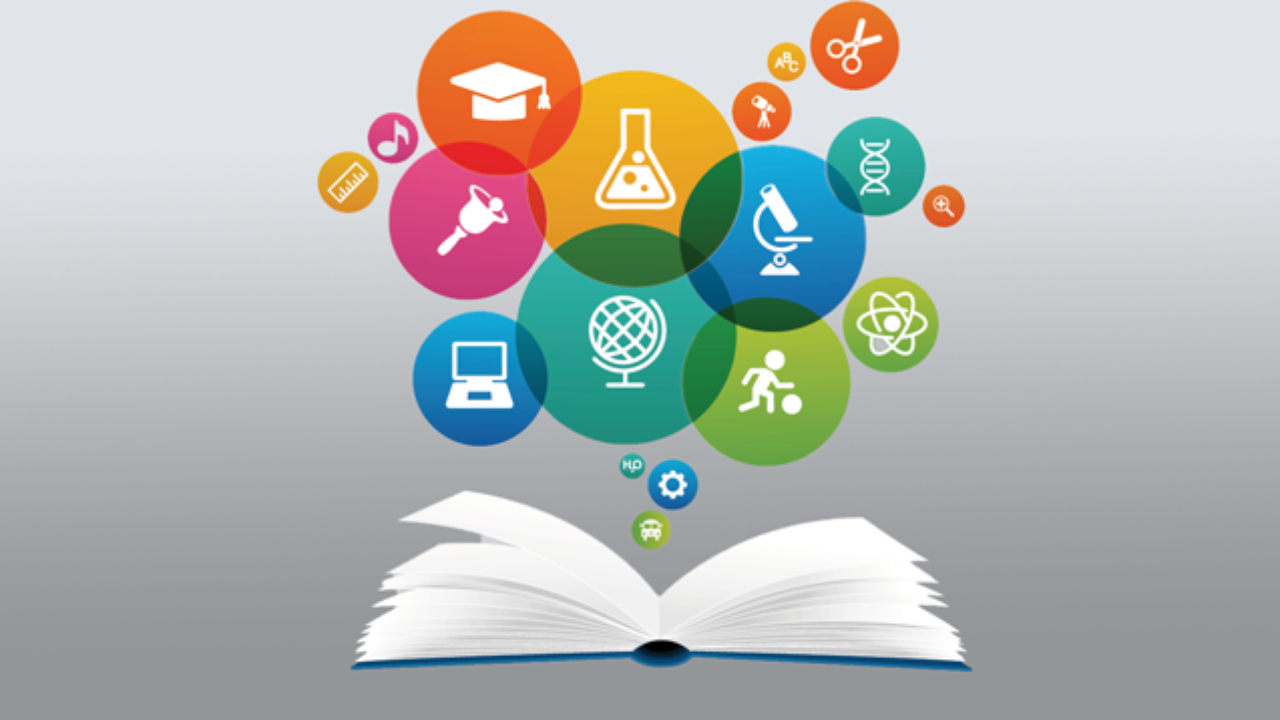 Following a broad global consultation, UNESCO (United Nations Educational, Scientific and Cultural Organization) has submitted the first draft of its future Recommendation on Open Science to its 193 Member States. The first draft of the recommendation was developed based on a wealth of perspectives, proposals and expectations, emerging from both a global survey and a series of regional and thematic consultations with Open Science actors around the world.
The recommendation is available for reading through this link and it is receiving comments from the global community. The University of Coimbra is gathering recommendations from its community to contribute to this first version, which will be discussed and revised again by member states to produce a second version to be spread in March 2021. Therefore, UC invites you to contribute with comments, by sending, until December 15, suggestions through the email imprensa.media@uc.pt. The subject of the email should be "UNESCO Recommendation on Open Science", and comments can be submitted in English or Portuguese.
The University will send then a representative document as contributions from its academic community. Participation at this time symbolizes the potential for cooperation promoted by Open Science globally.
UNESCO, as the United Nations agency focused on Science, positions itself as a legitimate global organization to build a coherent vision of Open Science and a combined set of principles and values.The intention with the Recommendation is to define shared values ​​and principles for Open Science, identifying concrete measures for Open Access and Open Data, with proposals to bring citizens closer to science and commitments to facilitate the production and dissemination of scientific knowledge around the world. UNESCO's recommendations are legal instruments formulated in its General Conferences in order to establish norms and principles for international regulation in particular matters. They also intend to influence the development of national practices and laws.
The task of creating a recommendation for Open Science at UNESCO emerged at its 40th General Conference, where the 193 Member States committed themselves to the development of this standard-setting instrument. The University of Coimbra has an active role in this task, through Vice-Rector for Culture and Open Science, Delfim Leão, who is one of the representatives of the Western Europe and North America group in the global Advisory Committee for Open Science.
After the distribution of the second draft of the Recommendation in March 2021, the final text is to be adopted at the next UNESCO General Conference in November 2021.
Find out more about UNESCO's vision on Open Science: https://en.unesco.org/science-sustainable-future/open-science.
| Take part |
1) Read here the first draft of the UNESCO Recommendation for Open Science (in English). To access the French, Spanish, Arabic and Chinese versions: click here (links available below the text).
2) Send comments and suggestions to the email imprensa.media@uc.pt - until December 15, 2020.