Crowdfunding for science: online survey receives contributions
The questionnaire is part of the research for the European project TRIPLE
30 april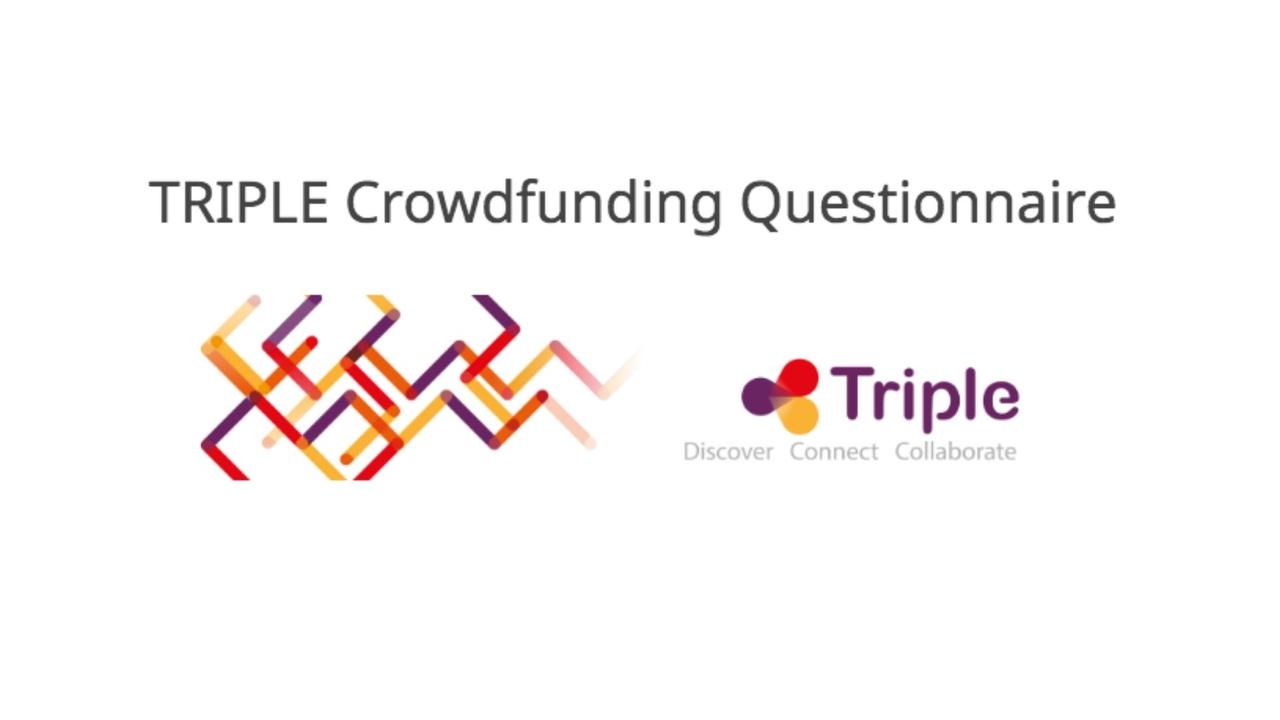 The possibilities of collaborative funding (crowdfunding) for the research in the Social Sciences and Humanities (SSH) are the focus of an international survey - available in eight languages - which is now receiving contributions. The questionnaire is part of the research carried out for the TRIPLE project - Transforming Research Through Innovative Practices for Linked Interdisciplinary Research, launched in 2019. The University of Coimbra is a member.
The survey is aimed at the general public - inside and outside the academic environment - and is interested in understanding what aspects should be taken into account when designing a new crowdfunding platform for research projects in the Social Sciences and the Humanities.
Crowdfunding practices consist of funding a project or enterprise by raising funds from a large number of people, who each contributes with a relatively small amount, typically via the Internet. Among the most popular crowdfunding platforms there are, for example, Kickstarter, Indiegogo or GoFundMe.
The research will help the TRIPLE project in the decision-making process for the creation of a collaborative funding platform to support research in the SSH. The questionnaire contains 15 questions and takes about 10 minutes to complete.
About TRIPLE
The TRIPLE project was launched on October 7, 2019. At its heart, there is the development of the GOTRIPLE platform, an innovative multilingual and multicultural discovery solution for the Social Sciences and Humanities, within the scope of Open Science.
Learn more: https://www.gotriple.eu
| Take part in it |
Answer the questionnaire by accessing this link.