Guidance for MSCA fellows affected by COVID-19
Guidelines for MSCA fellows and project coordinators
4 march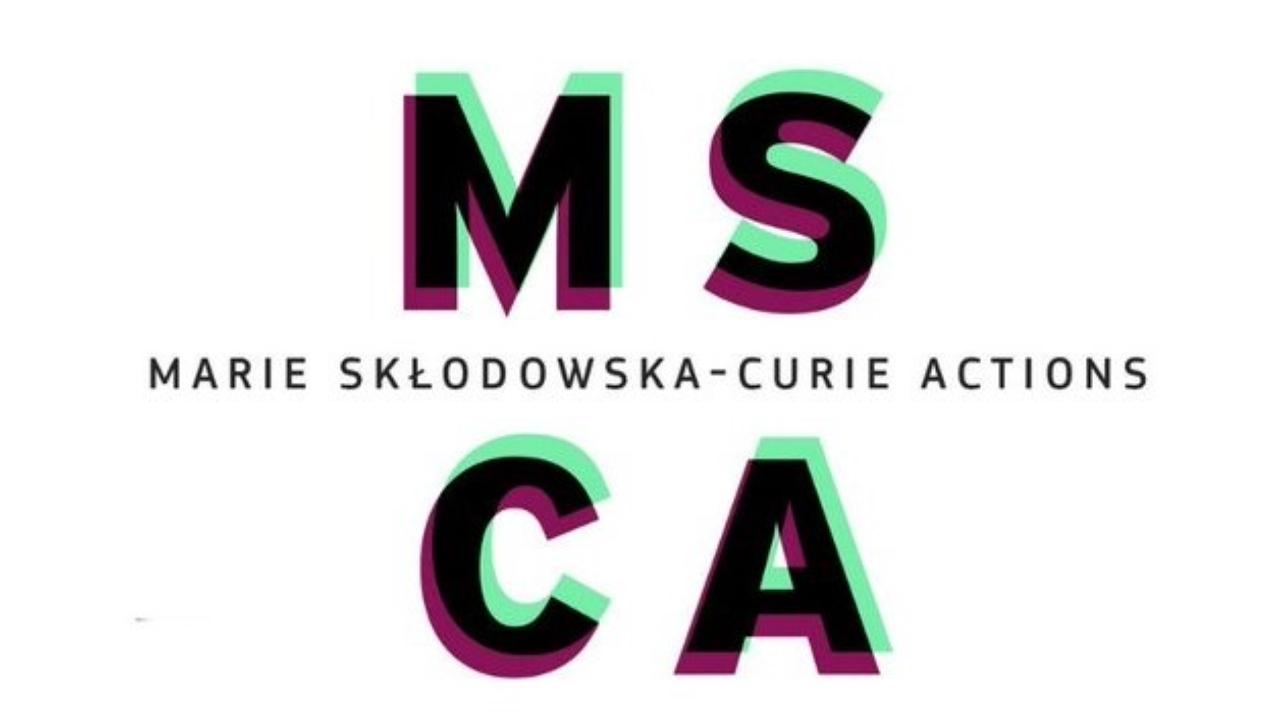 The research and innovation community has also been affected by the current pandemic, including fellows and projects funded by the Marie Skłodowska-Curie Actions (MSCA). While there is no possibility to increase the maximum grant amount due to legal and financial constraints, the European Commission has introduced a wide range of flexibility measures to address the difficulties faced by researchers and institutions funded under Horizon 2020. This allows MSCA host institutions to continue running their projects even if the research activities cannot be carried out as originally planned.
The following documentation was launched in this regard:
FAQs for MSCA projects and fellows affected by the COVID-19 pandemic
Guidance for MSCA fellows affected by COVID-19
Guidance for MSCA projects affected by COVID-19
Maximum grant amounts
Exceptions for projects working on COVID-19
Reorienting your MSCA project to help tackle COVID-19
For further details, please visit the official webpage of MSCA where these guidelines were communicated.