COVID19: UC, through FEUC and CeBER, CIM RC and IPN create Platform for the Development of the Coimbra Region
29 april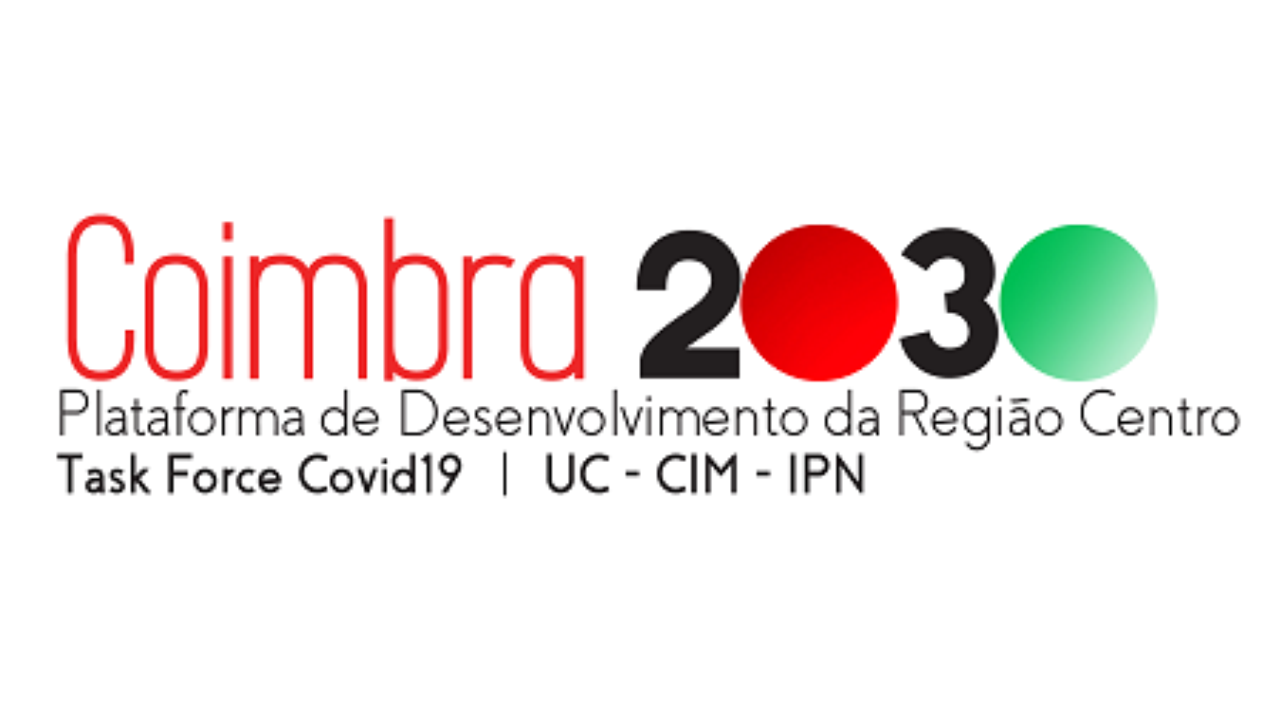 The University of Coimbra (UC), through the Faculty of Economics of the University of Coimbra (FEUC) and the Centre for Business and Economics Research (CeBER), the Intermunicipal Community of the Region of Coimbra (CIM RC) and the Pedro Nunes Institute (IPN) join forces to tackle the crisis caused by the VOCID-19 pandemic, through the creation of the "COIMBRA2030 - Platform for the Development of the Region of Coimbra - Task Force Covid19 - UC-CIM-IPN".
The initiative, which is coordinated by CeBER, aims at looking to the future through the knowledge and expertise of the University of Coimbra, supporting the future economic and social development of the Coimbra Region. It is a truly collaborative work with the region's partners, at a time when solidarity is fundamental, regarding the economic and social recovery of the Coimbra Region in the post-pandemic context.
This is a very important project, one of synergy between institutions, which aims to collect disseminate regional and international information and practices, to support the decision making of the regional agents, carry out studies to support the development of public policies, as well as support the elaboration of the follow-up structure; to formulate recommendations for the definition of measures and monitoring of the measures to support companies and families within CIM RC.
This "Covid Task Force19" has as its geographical scope the 19 municipalities of CIM RC: Arganil, Cantanhede, Coimbra, Condeixa-a-Nova, Figueira da Foz, Góis, Lousã, Mealhada, Mira, Miranda do Corvo, Montemor-o-Velho, Mortágua, Oliveira do Hospital, Pampilhosa da Serra, Penacova, Penela, Soure, Tábua and Vila Nova de Poiares.
Besides the founding partners, the platform will count with the collaboration of other institutions, such as IAPMEI, CCDR, INE, Business and Third Sector Structures, Public Officers and Sector Organizations, Clube MBA FEUC, Civil Protection, trade union organizations, among others.
More information about the platform at: https://www.uc.pt/feuc/coimbra2030