Notas Economicas: new issue and new Editorial Team announced
18 december, 2020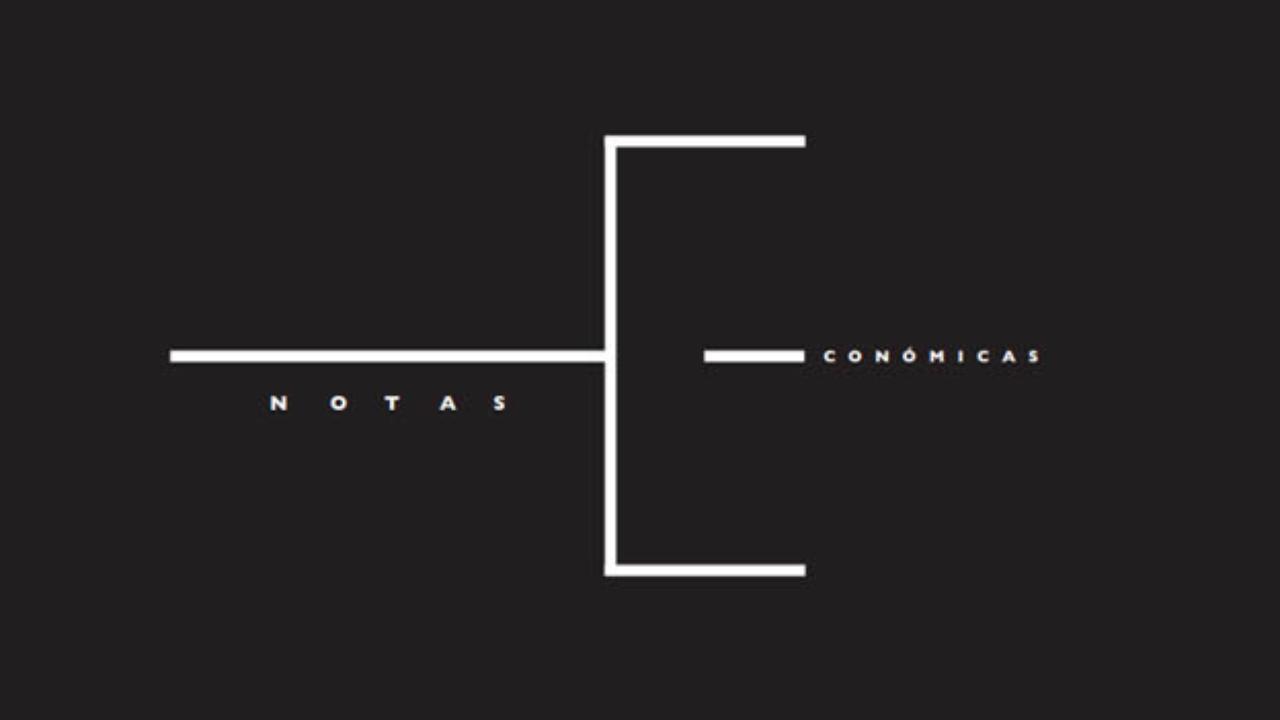 Notas Económicas is in a process of significant changes towards a higher level of internationalization, beginning with the most recent issue (No. 51 (December 2020) on Essays on Inequality, Structural Change and Optimal Taxation). This new stage is only possible through the dedicated effort of many colleagues from all over the country that collaborate with the journal.
As a major novelty, the editorial team comprises now several renowned academic economists affiliated with institutions from the U.S.A., Canada, the United Kingdom, France, Italy, Sweden, Switzerland and Spain. These international editors, and the national editors from the most representative Portuguese Universities, make up the new editorial board.
A reshaped website is also underway, and a new Early View and Forthcoming section has been launched. You can follow all these changes from the journal site at FEUC and IUC-Coimbra University Press.