Partnership with Deloitte to study the Digital Transition in Portugal
25 february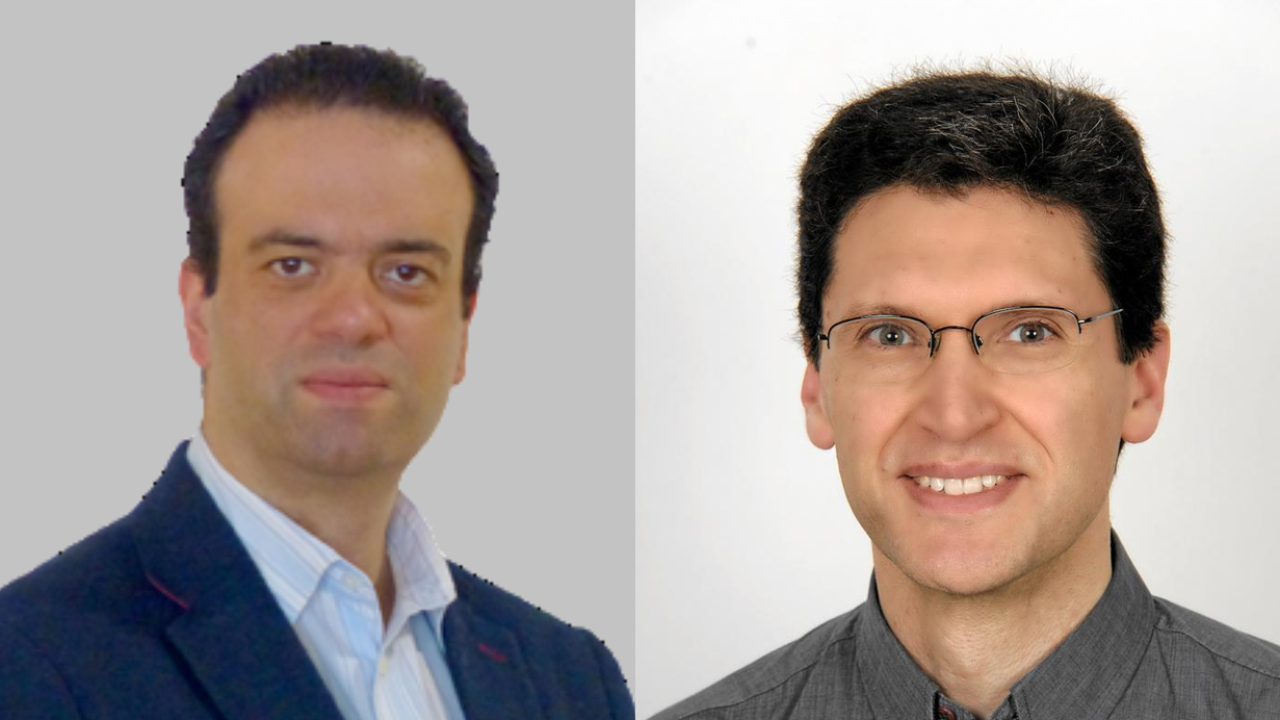 Deloitte and FEUC established a partnership to study the economic potential of the digital transition in Portugal, a study commissioned by the Portugal Digital Mission Structure. The study includes the enumeration and systematization of incentives, the consultation of companies and other organizations in a workshop format, the study of the economic impact of the digital transition and the study of the Digital Decade European initiative.
The FEUC/CeBER team composed by Tiago Sequeira and Pedro Bação is responsible for the macro and microeconomic evaluation of the digital transition using international statistics and microdata from the national statistical system and appropriate statistical and econometric tools.
The study will be delivered in late March, to be presented to the Portuguese Government.