CeBER Research Seminars - Autumn 2020
10 november, 2020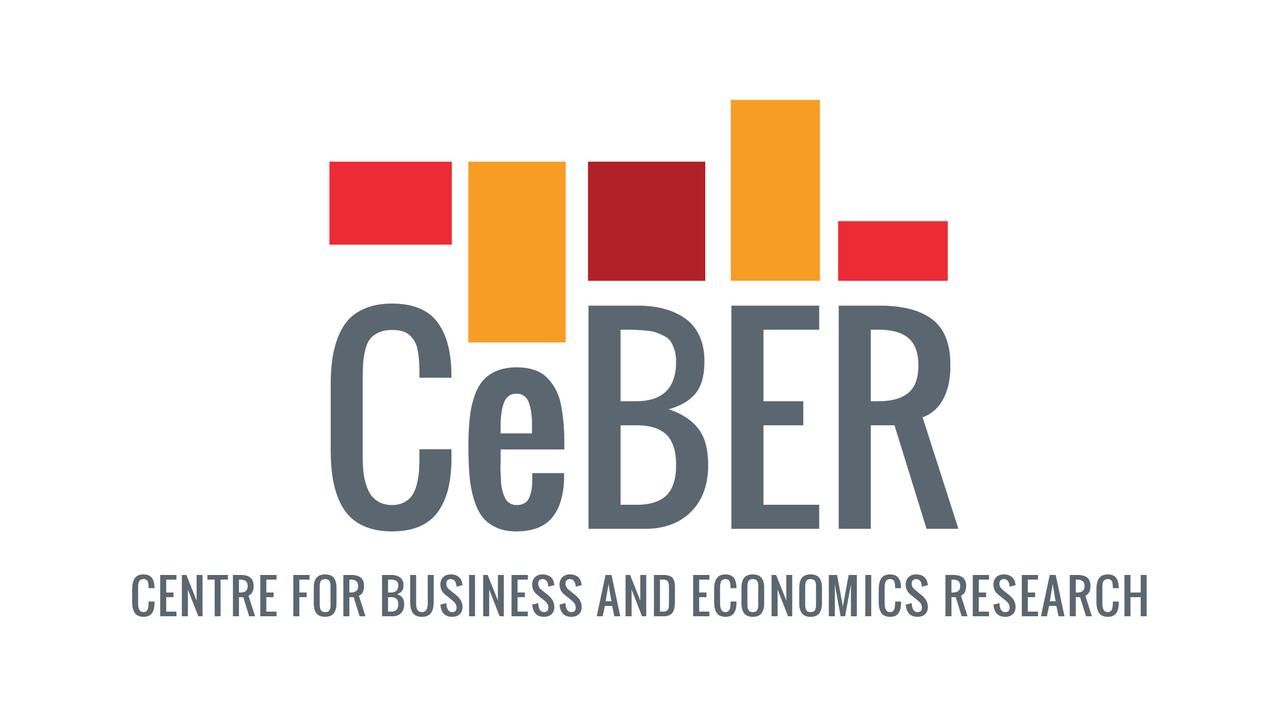 The research seminars promoted by CeBER aim at encouraging the discussion of ideas and stimulate the development of a network to support research in Economics and Business Management through the organization of regular meetings for the presentation of research papers on topics relevant to the achievement of the objectives of CeBER. In each seminar members of CeBER, PhD students and invited researchers present their work in progress. The seminars take place on Wednesdays, 5.30 pm, as a webinar. Each seminar lasts for approximately 45-60m.
Zoom:https://videoconf-colibri.zoom.us/j/91316456245
ID da reunião: 913 1645 6245
14-10-2020

Pedro Silva (CeBER)
Multinationals and manufacturing plant survival
28-10-2020

Joshua Duarte (PhD in Economics, FEUC)
Nonparametric Analysis of Financial Development and Consumption
4-11-2020

Pedro Rosa Dias (Imperial College, London)

Extrinsic incentives, image motivation and social pressure: evidence from a large-scale experiment with Nigerian midwives
11-11-2020

Inês Ferreira (Development Economics Research Group - DERG, University of Copenhagen, Department of Economics)
Character or context: What explains behavioural dishonesty in low-income countries?
25-11-2020

Ana Sofia Monteiro (Student of the PhD in Economics, FEUC)
Multi-asset return predictability using VARs
9-12-2020

Sandra Cruz Caçador (ISCA-UA and CeBER)

Robust Models for Portfolio Optimization

16-12-2020

Catarina Proença (Student of the PhD in Management)
The Effect of Earnings Management on Bank Efficiency: Evidence from ECB-supervised Banks

Samuel Castelo (Student of the PhD in Management)
Administrative reform and government performance: the mediating effect of dynamic capabilities