CeBER
Centre for Business and Economics Research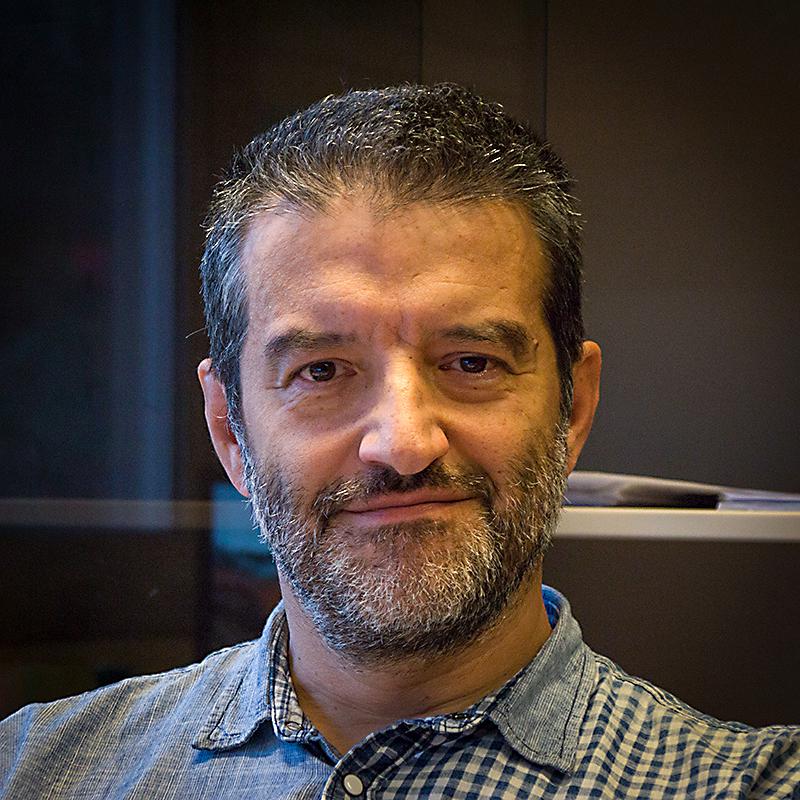 ---
Supervision of PhD Students
(2015) Software piracy in the European Union: a theoretical and empirical analysis
Economics
(2015) Multicriteria spatial decision support system for the location of biogas plants
Management – Decision Aiding Science
Publications
(2019) Multi-objective model for optimizing railway infrastructure asset renewal. Engineering Optimization, 51, 1777-1793.
Authors
(2018) Large scale railway renewal planning with a multiobjective modeling approach. OpenAccess Series in Informatics, 65.
Authors
(2017) Bi-objective Modeling Approach for Repairing Multiple Feature Infrastructure Systems. Computer-Aided Civil and Infrastructure Engineering, 32, 213-226.
Authors
(2017) Multiobjective programming for sizing and locating biogas plants: A model and an application in a region of Portugal. Computers & Operations Research, 83, 189-198.
Authors
(2015) Processo de decisão espacial multicritério e modelo multiobjetivo para a localização de centrais de biogás. XLVII SBPO – Simpósio Brasileiro de Pesquisa Operacional.
Authors
(2015) A survey on software piracy empirical literature: Stylized facts and theory. Information Economics and Policy, 32, 29-37.
Authors
(2015) Uma revisão de três pacotes de software dedicados a problemas multiatributo. ENGEVISTA, 17, 288-307.
Authors
(2015) Multi-criteria sustainability classification of dairy farms in a portuguese region. Assessment Methodologies: energy, mobility and other real world application, Coimbra: Imprensa da Universidade de Coimbra.
Authors
(2015) Multi-criteria Environmental Sustainability Assessment with an Additive Model. In: Ruth, Matthias (Ed.), Handbook of Research Methods and Applications in Environmental Studies, (pp 450-472). Northampton: Edward Elgar Publishing.
Authors
Contacts
Address
Faculdade de Economia
Universidade de Coimbra
Av. Dias da Silva, 165
3004-512
Portugal