CeBER
Centre for Business and Economics Research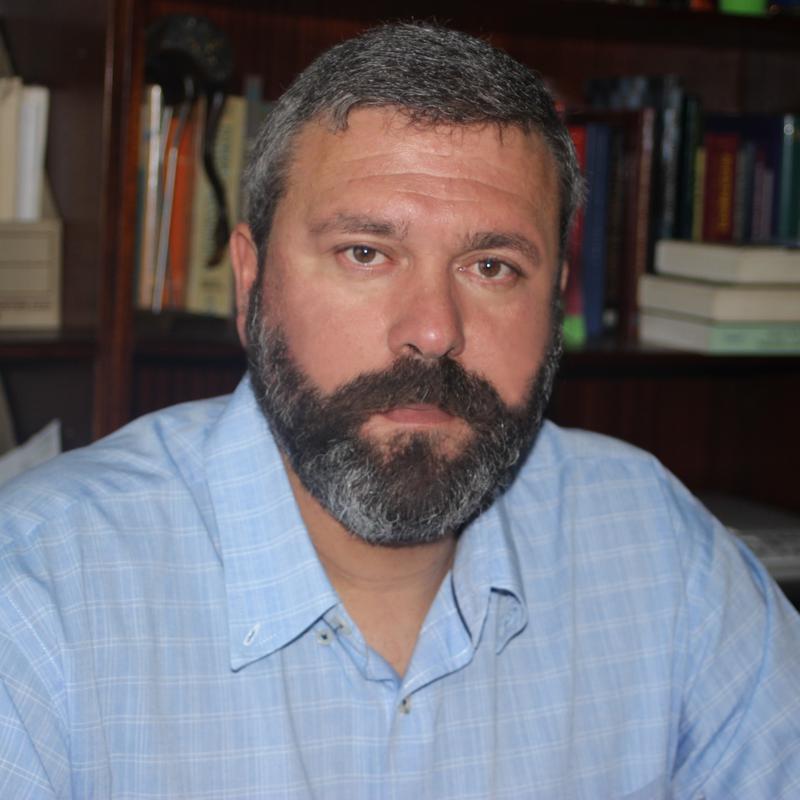 ---
Short bio
Helder Sebastião obtained a degree in Economics from the School Economics at the University of Coimbra (FEUC) in 1993, where he also obtained the master's degree in Financial Economics in 1997. In 2007 he obtained Ph.D. in Finance by the Lancaster University-Management School. He is currently Assistant Professor at FEUC, where he teaches courses on Financial Economics, Banking Economics and Derivatives. He is also a researcher at CeBER, where he has produced some work on financial markets and derivatives.
Supervision of PhD Students
(2017) New Ways of Measuring and Dealing with Risk and Return in Portfolio Optimization
Economics
(2013) Modeling and Numerical Analysis in Option Market With Memory
Economics
(ongoing) Long-term Portfolio Selection and Performance Evaluation
Economics
Publications
(2019) Portfolio management with higher moments: the cardinality impact. International Transactions in Operational Research, 26, 2531-2560.
Authors
(2018) The Iberian electricity market: analysis of the risk premium in an illiquid market. Journal of Energy Markets, 11, 61-82.
Authors
(2018) Information Transmission Between Cryptocurrencies: Does Bitcoin Rule the Cryptocurrency World?. Scientific Annals of Economics and Business, 65, 97-117.
Authors
(2018) On the Gains of Using High Frequency Data in Portfolio Selection. Scientific Annals of Economics and Business, 65, 365-383.
Authors
(2017) Where is the Information on USD/Bitcoin Hourly Prices?. Notas económicas, 7-25.
Authors
(2017) Portfolio choice with high frequency data: CRRA preferences and the liquidity effect. Portuguese Economic Journal, 16, 65-86.
Authors
(2016) Efficient skewness/semivariance portfolios. Journal of Asset Management, 17, 331-346.
Authors
Contacts
Address
Faculdade de Economia
Universidade de Coimbra
Av. Dias da Silva, 165
3004-512
Portugal