CeBER Centre for Business and Economics Research - CeBER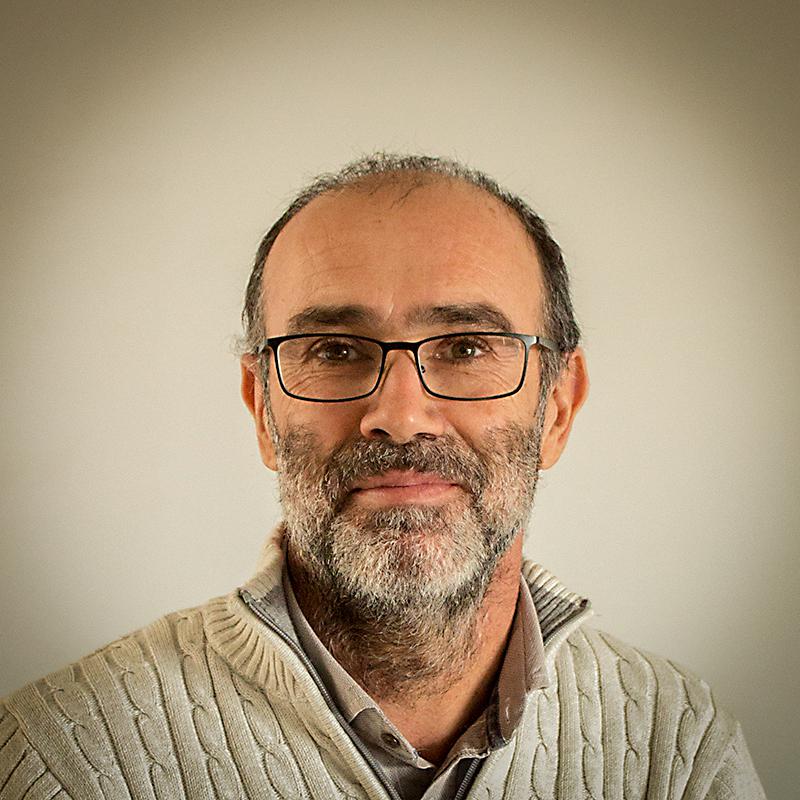 ---
Short bio
Óscar Lourenço obtained a degree in mathematics from the University of Aveiro in 1993. The Master on Financial Economics was concluded in 1997 at the Faculty of Economics, University of Coimbra (FEUC). At the same faculty he obtained a Ph.D in Economics, in 2007, branch Mathematical Economics and Econometric Models. 
He is currently Assistant Professor at the Faculty of Economics, University of Coimbra (FEUC). He is member of the board of directors of the Portuguese Health Economics Association (APES). His publications include several dozens of articles in peer-reviewed international journals (Health Economics, Empirical Economics; Calcified Tissue International, Osteoporosis International, International Journal of Monetary Economics and Finance, Journal of Consumer Affairs) as well as nationals (Acta reumatologica portuguesa, Notas Económicas, Revista Portuguesa de Farmacoterapia, Revista Portuguesa de Saúde Pública)
Projects
Health status and health care utilization: evidence provided by the National Health Surveys (PTDC/SAU-ESA/76844/2006)
The Marie Curie Training Programme in Applied Health Economics (APPHEC).
Adaptation of FRAX® to the Portuguese Population (FRAX Port). The project was promoted APOROS and financed by the Direcção Geral de Saúde and Amgen.
Supervision of PhD Students
(2017) Frax® Adaptation and validation for portuguese population (Frax®-Port) with socio-economic study and evaluation of the utility of the instrument to the patient
Health Sciences (FMUC) Nursing
(2017) Essays on Prevention of Diseases Related to Alcohol and Tobacco Use: A Contribution to a Financially Sustainable NHS
Economics
(2014) The Demand for Preventive Health Care and Health Insurance: evidence for Portugal
Economics
Contacts
Address
Faculdade de Economia
Universidade de Coimbra
Av. Dias da Silva, 165
3004-512
Portugal