CeBER
Centre for Business and Economics Research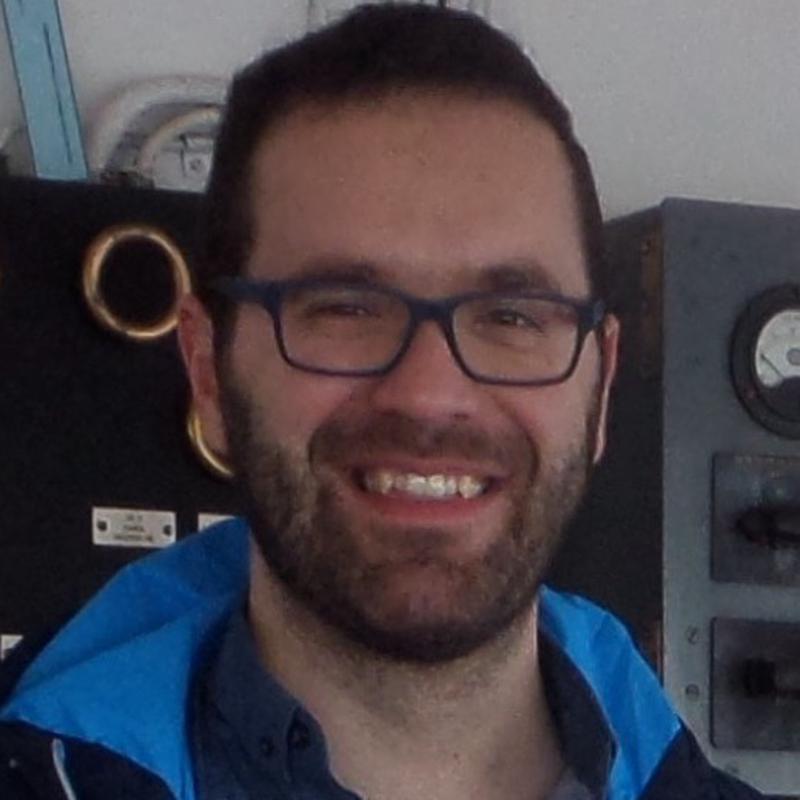 ---
Projects
Dealing with Parameter Uncertainty in Portfolio Choice. ID: CEECIND/01010/2017. Funded by the FCT, under the Stimulus of Scientific Employment - Individual Support 2017  (04/2019 to 04/2022)
New Ways of Measuring and Dealing with Risk and Return in Portfolio Optimization. ID:SFRH/BD/94778/2013. Funded by FCT. PhD Scholarship (01/2014 to 12/2017)
Derivative-Free Optimization: Future Challenges and New Applications. ID:PTDC/MAT/098214/2008. Funded by FCT. Participation as a research assistant (04/2012 to 12/2012)
Dissertations
New Ways of Measuring and Dealing with Risk and Return in Portfolio Optimization
Economics
Projects
FCT - Stimulus of Scientific Employment – Individual Support
, CEECIND/01010
, 2019-2022
Publications
(2019) Portfolio management with higher moments: the cardinality impact. International Transactions in Operational Research, 26, 2531-2560.
Authors
(2018) On the Gains of Using High Frequency Data in Portfolio Selection. Scientific Annals of Economics and Business, 65, 365-383.
Authors
(2017) Portfolio choice with high frequency data: CRRA preferences and the liquidity effect. Portuguese Economic Journal, 16, 65-86.
Authors
(2016) Efficient skewness/semivariance portfolios. Journal of Asset Management, 17, 331-346.
Authors
Contacts
Address
Faculdade de Economia
Universidade de Coimbra
Av. Dias da Silva, 165
3004-512
Portugal