CeBER
Centre for Business and Economics Research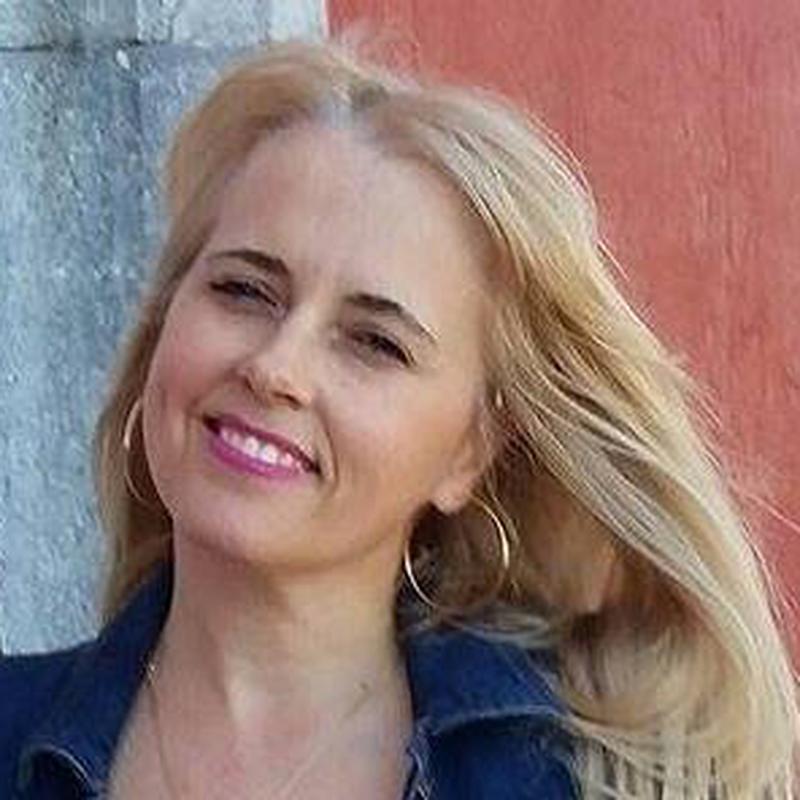 ---
Supervision of PhD Students
(ongoing) Institutional gearing and sustainability: sustainable pressure on top management
Business Management
Publications
(2022) The role of supply chain 4.0 on supply chain collaboration - an exploratory case study in the automotive industry. The 3rd International Conference on Industrial Engineering and Industrial Management. 1-8. ACM.
Authors
(2022) Analysis of the Impact of Lean and Green Practices in Manufacturing Companies: An Exploratory Study. IFAC-PapersOnLine, 55, 2419-2424.
Authors
(2021) Towards the development of a model for circularity: The circular car as a case study. Sustainable Energy Technologies and Assessments, 45, 101215.
Authors
(2021) Online sustainability information disclosure of mold companies. Corporate Communications: An International Journal, 26, 557-588.
Authors
(2021) Cybernetics approaches in intelligent systems for crops disease detection with the aid of IoT. International Journal of Intelligent Systems, 36, 6550-6580.
Authors
(2021) Robots are not always bad for employment and wages. International Economics, 167, 108-119.
Authors
(2021) Support of Advanced Technologies in Supply Chain Processes and Sustainability Impact. Applied Sciences, 11, 3026.
Authors
(2021) Exploring the decisive barriers to achieve circular economy: Strategies for the textile innovation in Taiwan. Sustainable Production and Consumption, 27, 1406-1423.
Authors
(2020) Sustainability Disclosure of Metal Mould Companies – Content Analysis. In: Crowther, David, Seifi, Shahla (Ed.), Governance and Sustainability, (pp 43-60). Emerald.
Authors
(2020) Viability of Creating an Offshore Wind Energy Cluster: A Case Study. Applied Sciences, 11, 308.
Authors
(2020) A comprehensive review of industrial symbiosis. Journal of Cleaner Production, 247, 119113.
Authors
(2020) Renewable Energy and Sustainability from the Supply Side: A Critical Review and Analysis. Applied Sciences, 10, 5755.
Authors
(2020) Climate change and sustainable development: the case of Amazonia and policy implications. Environmental Science and Pollution Research, 27, 7745-7756.
Authors
(2020) Proposal for a Sharing Economy Development Centre for the Textile and Clothing Industry. International Conference on quality Innovation and sustainability.
Authors
(2020) Analysis of Attributes in Unisex and Genderless Clothing, Conference: Reverse Design: A Current Scientific Vision. International Fashion and Design Congress.
Authors
(2019) The Potential of Industrial Symbiosis: Case Analysis and Main Drivers and Barriers to Its Implementation. Sustainability, 11, 7095.
Authors
(2019) Current Status, Emerging Challenges, and Future Prospects of Industrial Symbiosis in Portugal. Sustainability, 11, 5497.
Authors
Contacts
Web and Email
Email
garrido.susana@fe.uc.pt