CeBER
Centre for Business and Economics Research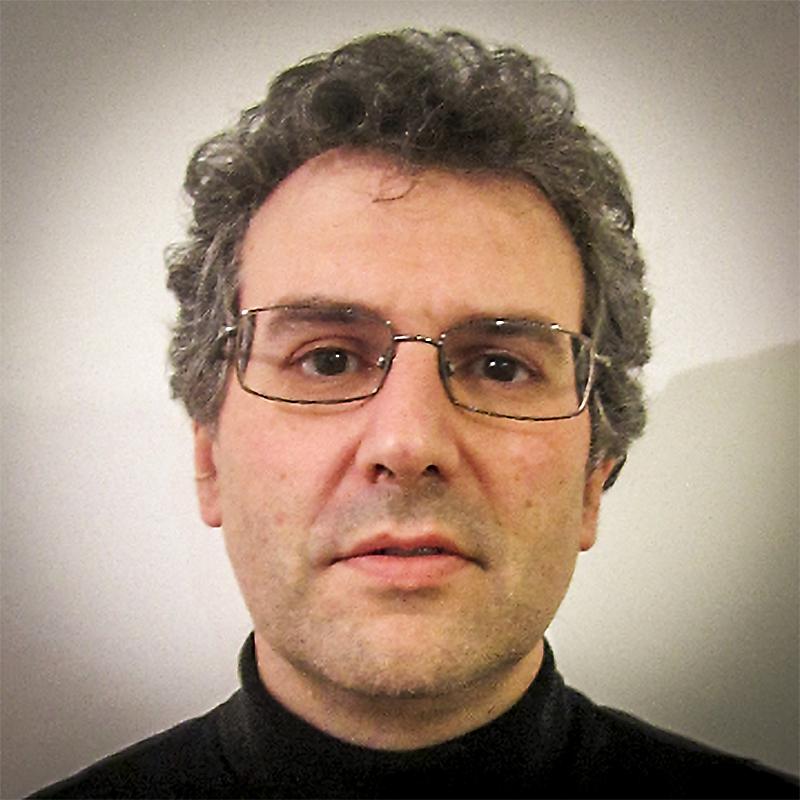 ---
Short bio
Paulo Melo obtained a degree in Informatics Engineering from the School of Science and Technology at the University of Coimbra in 1990 and a Ph.D. in Management by Faculty of Economics of the University of Coimbra in 2006. He is currently Auxiliary Professor at the Faculty of Economics, University of Coimbra (FEUC). He is also a researcher at the INESC Coimbra and CeBER R&D centers. Has co-directed or participated in over a dozen of research projects private and publicly funded.His publications include several dozens of articles in peer-reviewed indexed international journals
Supervision of PhD Students
(ongoing) Success factors for an initial coin offering
Business Management
(2018) E-commerce impact on the success of agricultural firms
Management – Decision Aiding Science
(2016) Multi-criteria support to consensus building: an application to sorting problems
Management – Decision Aiding Science
(2015) Determinants of online loyalty: the almedina.net case
Management – Decision Aiding Science
Publications
(2021) From Bitcoin to Central Bank Digital Currencies: Making Sense of the Digital Money Revolution. Future Internet, 13, 165.
Authors
(2021) Failure Simulation in Software-Defined Networks with Differential Link Availability. 17th International Conference on the Design of Reliable Communication Networks (DRCN). 1-6. IEEE.
Authors
(2018) Application Protocols and Wireless Communication for IoT: A Simulation Case Study Proposal. 2018 11th International Symposium on Communication Systems, Networks & Digital Signal Processing (CSNDSP). 1-6. IEEE.
Authors
(2017) Reaching Consensus with VICA-ELECTRE TRI: A Case Study. Group Decision and Negotiation, 26, 1145-1171.
Authors
(2017) Automatic run-time versioning for BPEL processes. Service Oriented Computing and Applications, 11, 315-327.
Authors
Contacts
Address
Faculdade de Economia
Universidade de Coimbra
Av. Dias da Silva, 165
3004-512
Portugal