CeBER Centre for Business and Economics Research - CeBER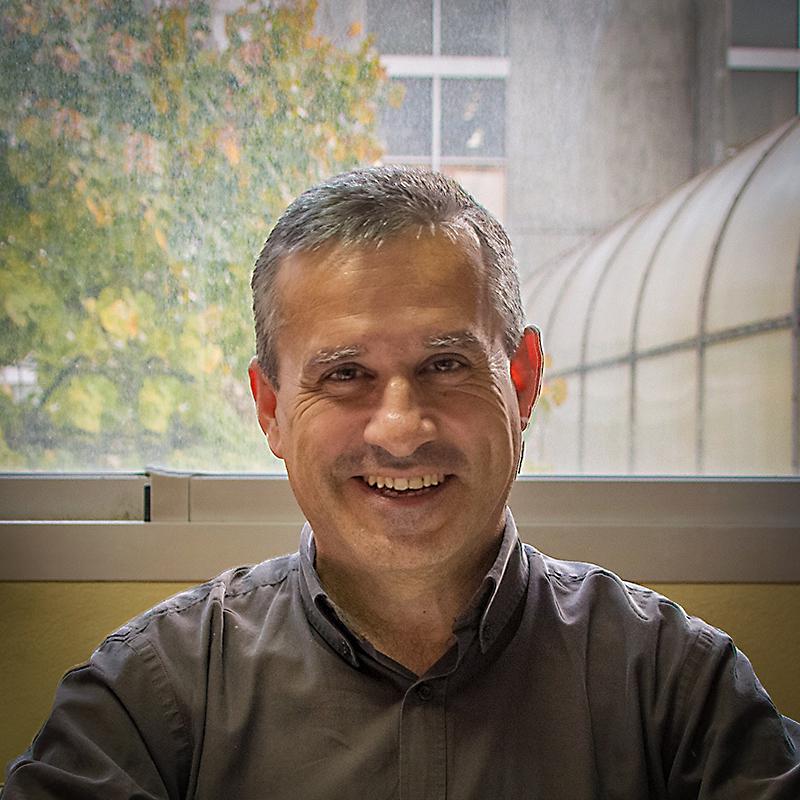 ---
Short bio
Eduardo Barata holds a PhD in Environmental Social Sciences (2003) from Keele University (UK), a degree in Economics (1993) and a Master's in Financial Economics (1997) from the Faculty of Economics of the University of Coimbra (FEUC). He has been an Assistant Professor at FEUC since 2003 where he currently serves as Deputy Director for External Relations.
His research interests have been focused on modeling the interactions between the economy and the environment at the sectoral and regional levels. His most recent scientific output includes publications of various articles in international scientific journals with peer-review (Cities, Environmental Management, Journal of Forest Economics, Water Policy, Sustainable Cities and Society, Utilities Policy, International Journal of Sustainability in Higher Education) and the participation, as a team member and/or as coordinator, in various research and knowledge transfer projects. He is a researcher at the GEMF and CeBER R&D centers.
Projects
KNOW CITIES – Cidades do Conhecimento do Arco Atlântico (2011-15). 
EMSURE - Energy and Mobility for Sustainable Regions (2013-2016). 
Parque Escolar – Energy Efficient Schools (3Es) (2012-2014) - 
DEMOSPIN - Economically Sustainable DEMOgraphy: ReverSing Decline in Peripheral RegIoNs (2010-2013).
1986-2010: A Economia Portuguesa na União Europeia (2011-2012). 
Barómetro da Conjuntura Económica da Região Centro (2011). 
Technical Reports on the Economic and Financial Justification of the Tariffs for Water and Waste Services. 
Technical Reports with the integrated study of global economic impacts (using Cost-Benefit Analysis) associated with the construction of major road infrastructures
Supervision of PhD Students
(2013) The recreational use value of a national forest
Economics
Contacts
Address
Faculdade de Economia
Universidade de Coimbra
Av. Dias da Silva, 165
3004-512
Portugal