CeBER
Centre for Business and Economics Research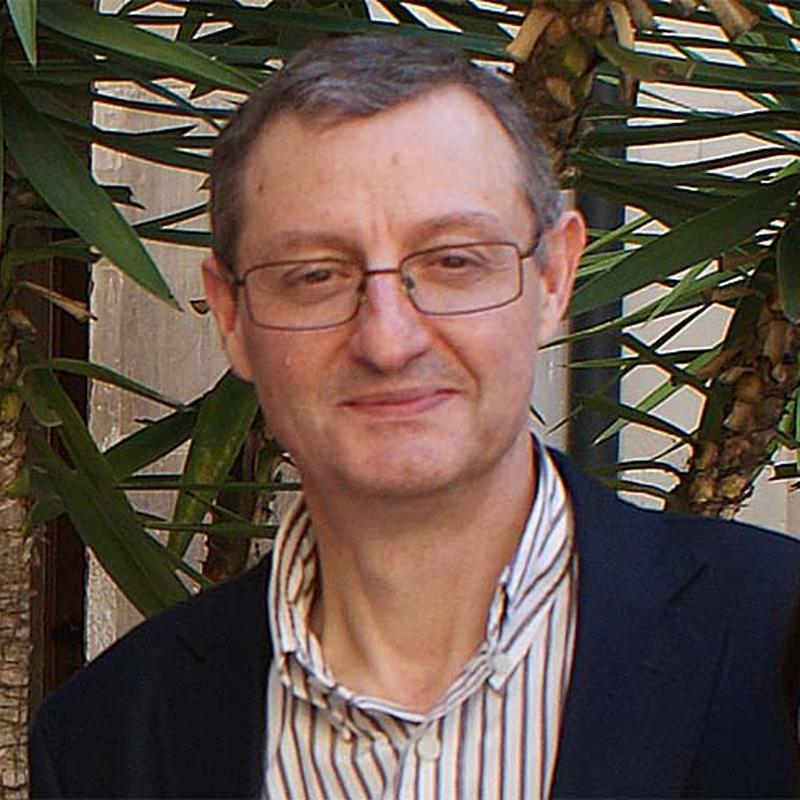 ---
Publications
(2022) Guest editorial. The Learning Organization, 29, 1-5.
Authors
(2021) Maximizing Learning Through Cohesion: Contributions From a Nonlinear Approach. Small Group Research, 52, 162–188.
Authors
(2021) Building Innovative Teams: Exploring the Positive Contribute of Emotions Expression and Affective Commitment. Frontiers in Psychology, 12.
Authors
(2021) Escala de Desenvolvimento Grupal (EDG): Proposta de uma Medida de Avaliação. Revista Iberoamericana de Diagnóstico y Evaluación – e Avaliação Psicológica, 61, 5-18.
Authors
(2021) Does Supervisor's Moral Courage to Go Beyond Compliance Have a Role in the Relationships Between Teamwork Quality, Team Creativity, and Team Idea Implementation?. Journal of Business Ethics, 168, 677-696.
Authors
(2020) On the mediating role of team psychological safety in the relationship between transformational leadership and team process improvement. In: da Silva, Patrícia Pereira, Jorge, Susana, Sá, Patrícia Moura e (Ed.), Emerging Topics in Management Studies, Coimbra: Imprensa da Universidade de Coimbra.
Authors
(2020) Grupos nas organizações: funcionamento e eficácia. In: Caetano, A, Neves, J. G., Ferreira, J.M. C (Ed.), Psicossociologia das Organizações, (pp 215- 250). Edições Sílabo.
Authors
(2020) The journey of team learning since "The Fifth Discipline". The Learning Organization, 27, 42-53.
Authors
(2020) How does the Leader's Centrality affect Team Performance Assessment? Testing the Role of Leader's Satisfaction. The Spanish Journal of Psychology, 23, e38.
Authors
(2020) PLS Visualization Using Biplots: An Application to Team Effectiveness. Lecture Notes in Computer Science (including subseries Lecture Notes in Artificial Intelligence and Lecture Notes in Bioinformatics). 214-230.
Authors