CeBER
Centre for Business and Economics Research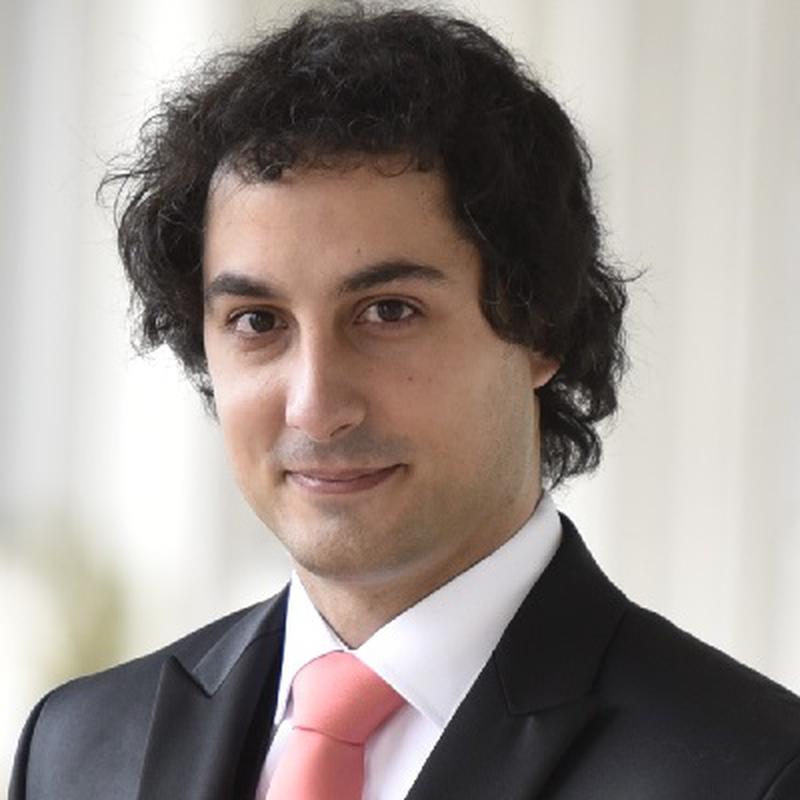 ---
Short bio
Marcelo Serra Santos is a Professor and an Associate Researcher for WISER Portugal Project affiliated with the Centre for Business and Economics Research (CeBER), University of Coimbra - Faculty of Economics. His research interests include inequality, economic growth, technology adoption, human capital, climate change, sustainability and labor mismatch with articles published on several international journals including Eurasian Economic Review, Economic Record, Social Indicators Research and others. He is also a reviewer for several international journals with a more regular participation at Social Indicators Research journal. He has 5 years of teaching experience, mostly in the field of Principles of Micro and Macroeconomics. He is also a regular participant in several conferences, some of which attributed him honorable awards: Best Paper at ISERD Madrid 2017 and 3rd Best Paper at EBES Lisbon 2015.
Publications
(2021) Mapping Social Policy in Economics Research: An Analysis of Core Journals. Journal of Scientometric Research, 10, 235-244.
Authors
(2021) Robots are not always bad for employment and wages. International Economics, 167, 108-119.
Authors
(2021) Dimensions of globalisation and social welfare policies in Organisation for Economic Co-operation and Development countries. Journal of International and Comparative Social Policy, 37, 195-210.
Authors
(2020) Nonlinearities in Human Capital: implications for empirical evidence. In: Duarte, António Portugal, Simões, Marta, Bação, Pedro, Martins, Rita (Ed.), Estudos de Homenagem a João Sousa Andrade, (pp 595-610). Coimbra: Almedina.
Authors
(2020) Renewable Energy and Sustainability from the Supply Side: A Critical Review and Analysis. Applied Sciences, 10, 5755.
Authors
(2020) Climate change and sustainable development: the case of Amazonia and policy implications. Environmental Science and Pollution Research, 27, 7745-7756.
Authors
(2019) Supply chain of renewable energy: A bibliometric review approach. Biomass and Bioenergy, 126, 70-83.
Authors
(2019) Human capital and genetic diversity. Eurasian Economic Review, 9, 311-330.
Authors
(2019) Technology in 1500 and genetic diversity. Empirical Economics, 56, 1145-1165.
Authors
(2019) Biomass-related sustainability: A review of the literature and interpretive structural modeling. Energy, 171, 1107-1125.
Authors
Contacts
Web and Email
Email
marcelosantos@uc.pt