CeBER
Centre for Business and Economics Research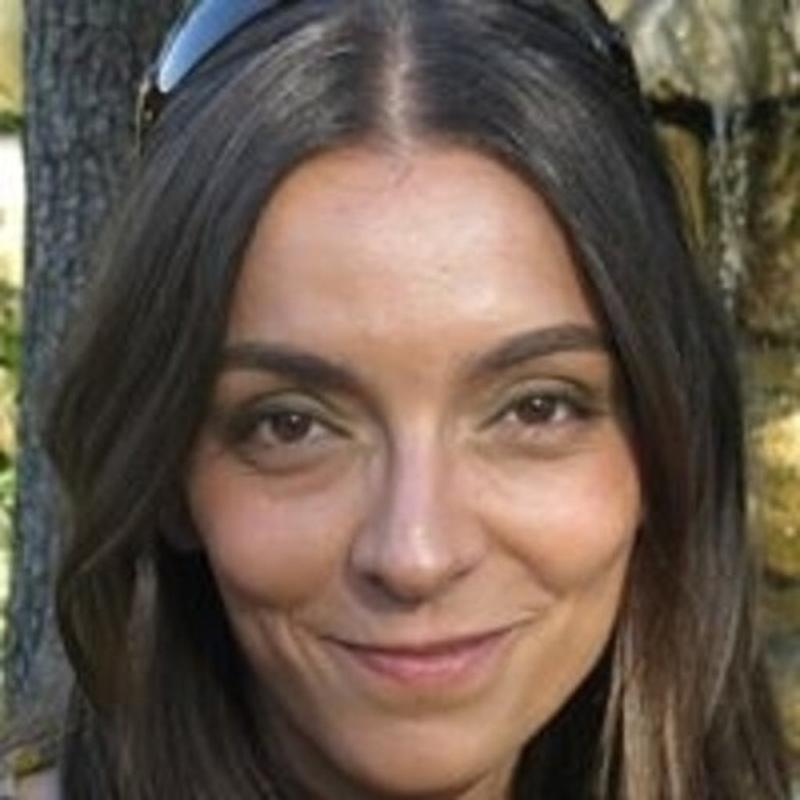 ---
Projects
Projeto ref. POCI-01-0145-FEDER-028446
, POCI-01-0145-FEDER-028446
, 2018-2021
Publications
(2018) Regulatory focus, consumer values, and pro-environmental behaviors. Atas da IAREP 2018 Conference, Londres, Reino Unido, 19 a 22 de Julho.
Authors
(2017) Affect and the adoption of pro-environmental behaviour: A structural model. Journal of Environmental Psychology, 54, 127-138.
Authors
(2016) Non-market valuation of environmental goods in Portugal. Revista Portuguesa de Estudos Regionais, 41, 49-59.
Authors
Contacts
Web and Email
Email
paula.simoes@ipleiria.pt