CeBER
Centre for Business and Economics Research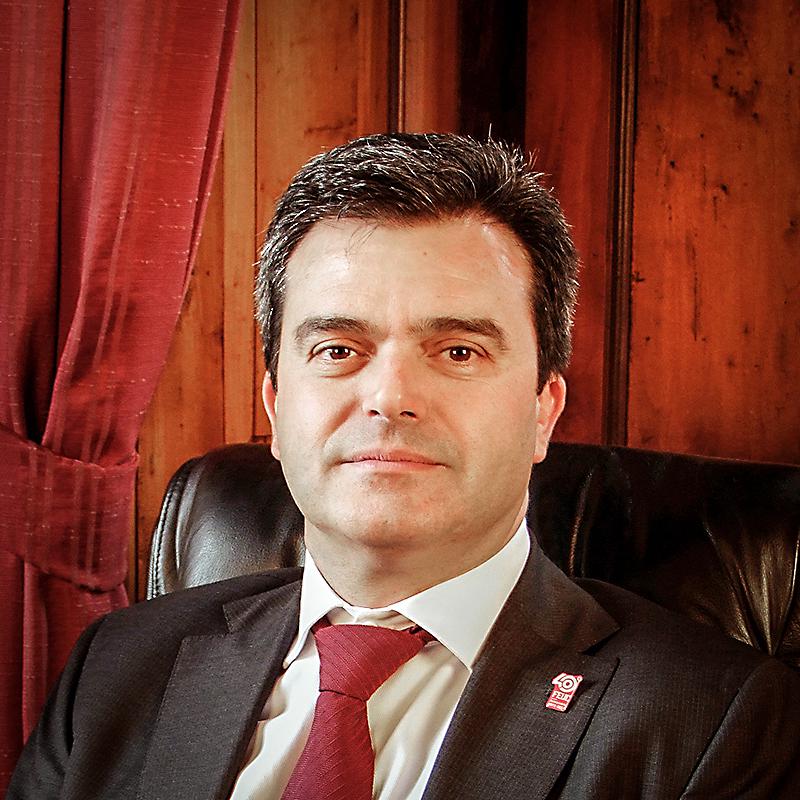 ---
Short bio
Paulo M. Gama is an Assistant Professor of Finance at the University of Coimbra. He has a PhD in Management (Finance) and a Master in Management Science from ISCTE-IUL School of Business, and a BA in Economics from the Faculty of Economics of the University of Coimbra (FEUC). He teaches Investments, Financial Statement Analysis, and Entrepreneurial Finance in the undergraduate, graduate and executive programs at FEUC. He is currently a Sub-director of FEUC. His research interests include international investments, corporate finance and behavioral finance and in the relation between firm´s characteristics, including SME´s, and financial performance. Is co-author of textbooks in the field and his research has been published in academic journals such as the Journal of Financial and Quantitative Analysis, the Journal of Banking and Finance, and the Journal of Behavioral Finance.
Supervision of PhD Students
(ongoing) The Strategic Management of Information Disclosure
Business Management
(ongoing) The influence of funding diversification on the financial sustainability of the University
Business Management
(2020) Determinants of the performance of Brazilian banking institutions
Management – Decision Aiding Science
(2016) Sentiment and returns in stock markets
Business Management
(2013) Banking relations, corporate governance and performance
Business Management
Publications
(2015) Exercícios de Análise Financeira.
Authors
(2017) Exercícios de Análise Financeira – 2ª Edição revista e aumentada. Coimbra: Almedina.
Authors
(2015) A Fraude Académica no Ensino Superior em Portugal. Coimbra: Imprensa da Universidade de Coimbra.
Authors
(2016) Manual de Gestão Financeira Empresarial. Lisboa: Escolar Editora.
Authors
(2018) Exercícios de Análise Financeira. Coimbra: Edições Almedina S.A..
Authors
(2015) Working capital management and SMEs profitability: Portuguese evidence. International Journal of Managerial Finance, 11, 341-358.
Authors
(2016) Does local and Euro area sentiment matter for sovereign debt markets? Evidence from a bailout country. Applied Economics, 48, 816-834.
Authors
(2016) Uma cultura de integridade para o ensino superior. Fraude e plágio na universidade. A urgência de uma cultura de fraude no ensino superior, (pp 11-29). Coimbra:
Authors
(2016) Políticas institucionais, em Portugal, relativas à fraude académica. Fraude e plágio na universidade. A urgência de uma cultura de fraude no ensino superior, (pp 195-239). Coimbra:
Authors
Contacts
Address
Faculdade de Economia
Universidade de Coimbra
Av. Dias da Silva, 165
3004-512
Portugal