CeBER
Centre for Business and Economics Research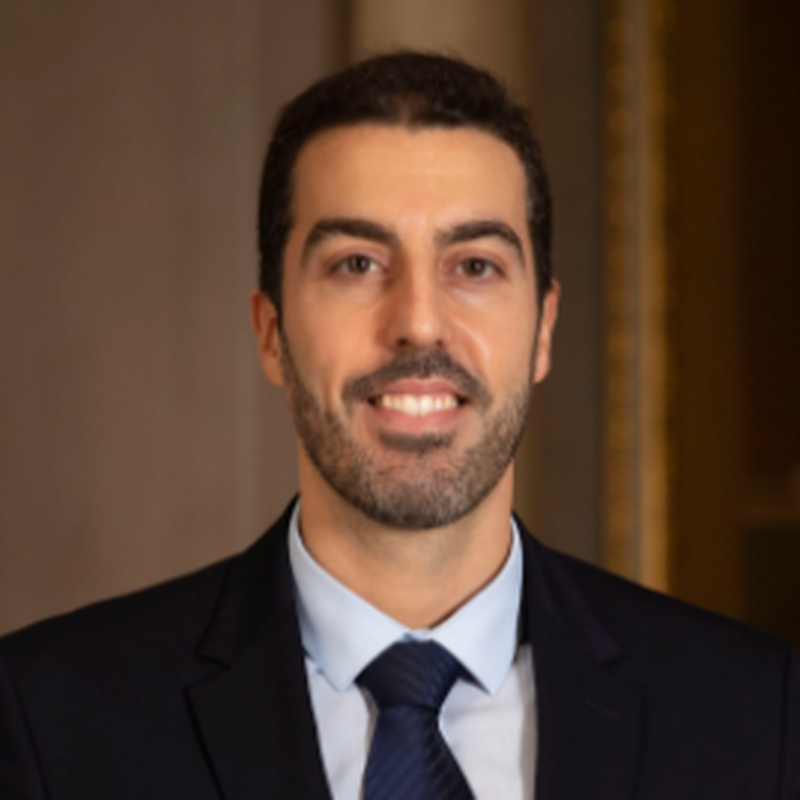 ---
Short bio
Bruno Albuquerque graduated in Economics from ISEG in 2006, and obtained a Master's degree in Monetary and Financial Economics from the same school in 2010. In 2019 he obtained a PhD in Economics from Ghent University in Belgium.
Bruno Albuquerque has a career of more than 11 years working as an economist in central banks. He started at the Bank of Portugal, between 2006 and 2012, where he worked on matters related to monetary policy and the external framework of the euro area. Between 2012 and 2015 he moved to the European Central Bank (returning in 2019), where he was responsible for monitoring and producing economic projections for the US economy. Between 2019 and 2021 he was a Senior Research Economist at the Bank of England, where he conducted research in macro-financial areas related to household and corporate debt, as well as the interaction between financial and business cycles. Since September 2021 he has been working on systemic risk analysis and macroprudential policy issues at the International Monetary Fund. He is also responsible for the organisation of the Macrofinancial seminar series at the Fund.   
Monetary policy and US housing expansions: the case of time-varying supply elasticities (with Martin Iseringhausen and Frederic Opitz), Economics Letters 195, October 2020.
One size fits all? Monetary policy and asymmetric household debt cycles in U.S. states, Journal of Money, Credit and Banking 51(5), 1309-1353, 2019.
Household heterogeneity and consumption dynamics in the presence of borrowing and liquidity constraints, Applied Economics Letters 26(6), 454-459, 2019.
Debt overhang and deleveraging in the US household sector: gauging the impact on consumption (with Georgi Krustev), Review of Income and Wealth 64(2), 459-481, 2018.
Will US inflation awake from the dead? The role of slack and non-linearities in the Phillips curve (with Ursel Baumann), Journal of Policy Modeling 39(2), 247-271, 2017.
What does money and credit tell us about real activity in the United States? (with Ursel Baumann and Franz Seitz), The North American Journal of Economics and Finance 37, 328-347, 2016.
US household deleveraging following the Great Recession – a model-based estimate of equilibrium debt (with Ursel Baumann and Georgi Krustev), The B.E. Journal of Macroeconomics 15(1), 255-307, 2015.
 Fiscal institutions and public spending volatility in Europe, Economic Modelling 28(6), 2544-2559, 2011.
Working Papers
Publications
(2023) Changing Supply Elasticities and Regional Housing Booms. Journal of Money, Credit and Banking.
Authors
Contacts
Web and Email
Email
Bruno.Albuquerque@bankofengland.co.uk