CeBER
Centre for Business and Economics Research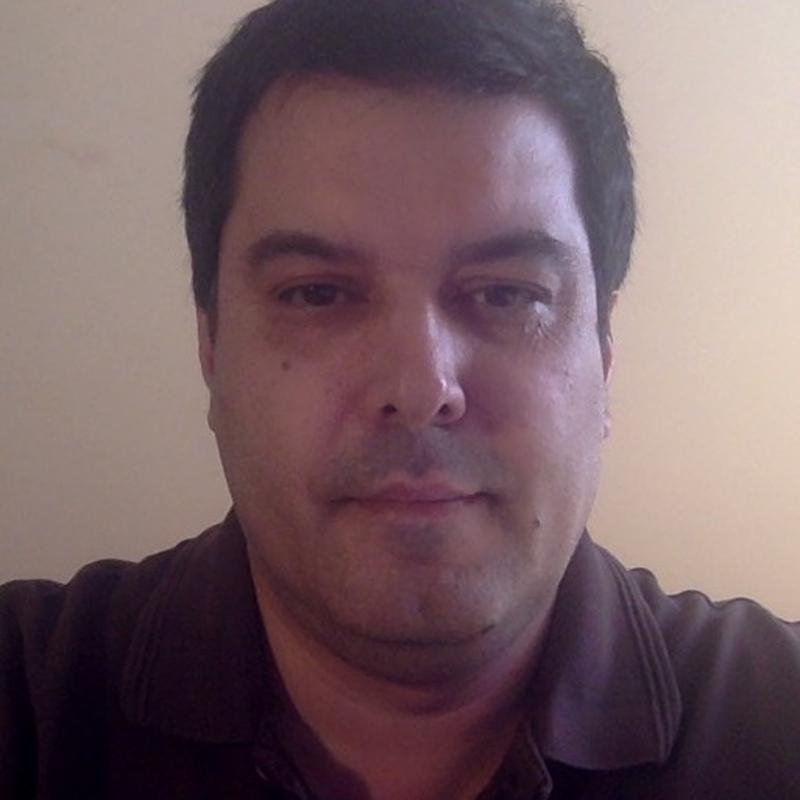 ---
Short bio
António Alberto Ferreira Santos obtained a degree in Economics from the Faculty of Economics at the University of Coimbra in 1992, and a Ph.D. in Statistics by the University of Warwick, UK, in 2002. He is currently Assistant Professor at the Faculty of Economics, University of Coimbra (FEUC). He is also a researcher at CeBER R&D centers (University of Coimbra).
Publications
(2015) Intraday data vs daily data to forecast volatility in financial markets.
Authors
(2015) From stochastic volatility to realized volatility: measures comparison.
Authors
(2015) Portfolio choice: robust approaches.
Authors
(2017) Extracting risk neutral densities from options prices: A comparison between hypergeometric density functionals and kernel density estimation.
Authors
(2017) Non-Linear State-Space Models for Estimating and Forecasting Financial Volatility Evolution: Disentangling Some Knots..
Authors
(2017) Intraday Financial Volatility Evolution Using Volume-Domain Returns and Stochastic Volatility Models.
Authors
(2017) Intraday financial volatility evolution through stochastic volatility models including volume, durations and jumps.
Authors
(2019) Large scale nonparametric estimation of risk-neutral densities through jointly use of constraints based on call and put option prices.
Authors
(2016) Intraday Data vs Daily Data to Forecast Volatility in Financial Markets. Time Series Analysis and Forecasting, (pp 147-159).
Authors
Contacts
Address
Faculdade de Economia
Universidade de Coimbra
Av. Dias da Silva, 165
3004-512
Portugal