CeBER
Centre for Business and Economics Research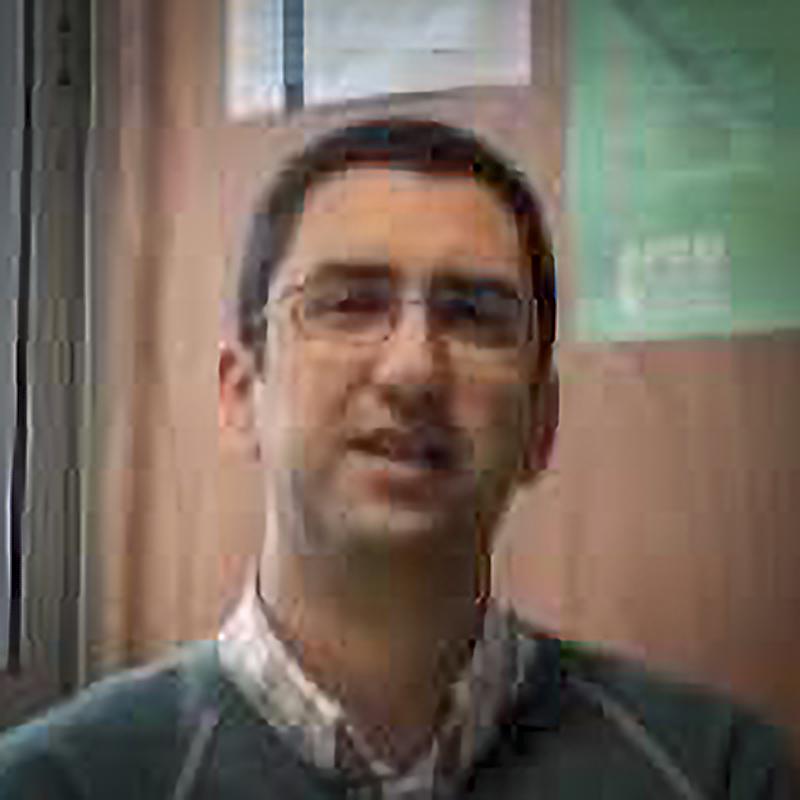 ---
Short bio
Rui Pedro Lourenço obtained his Bachelor of Computer Science degree from Coimbra University in 1992. Since then, and until 1998, he worked as a systems analyst and programmer at several private companies. In 1998 he joined the Faculty of Economics of the University of Coimbra as an Assistant Teacher and obtained (2000) his Masters in Information Management degree. In 2008 he received his PhD in Management Science with the dissertation "Public Participation Support Systems: a Collaborative Writing Model" from Coimbra University. He is currently an Auxiliary Professor at the Faculty of Economics and a researcher at the INESC Coimbra and CeBER R&D centers.
His publications include articles in several peer-reviewed international journals (such as Government Information Quarterly, Information Polity and Transforming Government: People, Processes and Policy) and conferences (such as HICSS and IFIP Working Group 8.5 ePart/eGov).
Publications
(2015) Avaliação de Transparência Online: o caso do SIADAP das Direcções Gerais.
Authors
(2015) Online transparency assessment: The case of Directorate-Generals and SIADAP. 1-6.
Authors
(2015) A transparency ontology in the context of open government: a case derived from the Portuguese context.
Authors
(2016) Linking performance evaluation systems to quality assessment models: the case of the Portuguese Directorates-General. 1232-1246.
Authors
(2016) Open government policies: Untangling the differences and similarities between the US and the EU approach. 87-90.
Authors
(2016) How is transparency being regarded in education management literature?. 367-380.
Authors
(2017) TRANSPARÊNCIA DAS INSTITUIÇÕES DE ENSINO SUPERIOR: COMUNICAÇÃO COM A COMUNIDADE EMPRESARIAL. 158-173.
Authors
(2018) E-Rulemaking. International Journal of Technology and Human Interaction, 14, 35-53.
Authors
(2016) Evidence of an open government data portal impact on the public sphere. International Journal of Electronic Government Research, 12, 21-36.
Authors
(2016) Towards a transparency ontology in the context of open government. Electronic Government, an International Journal, 12, 375-394.
Authors
(2016) An analysis of open government portals: A perspective of transparency for accountability. Government Information Quarterly, 32, 323-332.
Authors
(2017) Transparency and accountability in municipalities: an analysis of 40 year evolution in Portugal. Local Governments in the Digital Era: Looking for Accountability, (pp 219-241). New York:
Authors
(2017) From ejustice to open judiciary: An analysis of the Portuguese experience. Achieving Open Justice through Citizen Participation and Transparency, (pp 111-136).
Authors
(2018) Are Public Administration Institutions Willing to Disclose Their Performance Through Data Portals?. Handbook of Research on Modernization and Accountability in Public Sector Management, (pp 234-253).
Authors
Contacts
Address
Faculdade de Economia
Universidade de Coimbra
Av. Dias da Silva, 165
3004-512
Portugal