CeBER
Centre for Business and Economics Research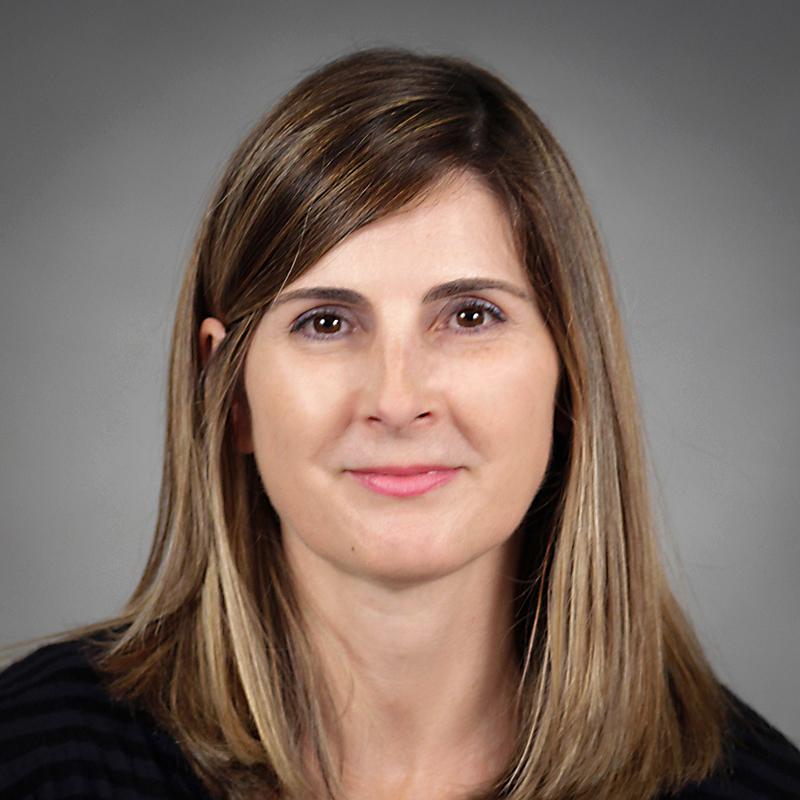 ---
Short bio
Doctor (PhD) in Economics from the School of Social Sciences, University of Manchester (UK), focusing on the theme Financial Development and Economic Growth, Master (1996) and BA (1992) in Economics from the Faculty of Economics, University of Coimbra (FEUC). She is currently Assistant Professor of FEUC, where she lectures since 1992, courses of Macroeconomics at the undergraduate and graduate levels and is a researcher at CeBER. She is the author of articles published in international peer-reviewed journals in the fields of Macroeconomics (The Manchester School and Portuguese Economic Journal) and Behavioral Economics (Social Indicators Research, Journal of Consumer Affairs, the Journal of Happiness Studies).
Publications
(2017) Mindfulness and Borrowing Intentions.
Authors
(2017) Regulatory Focus and Financial Literacy.
Authors
(2018) Regulatory focus, consumer values, and pro-environmental behaviors.
Authors
(2019) Mindfulness, Money Attitudes, and Credit. Journal of Consumer Affairs, 53, 424-454.
Authors
(2017) Who Feels Credit Constrained in Europe? The Role of Social Capital. Journal of Consumer Affairs, 51, 380-405.
Authors
(2017) Affect and the adoption of pro-environmental behaviour: A structural model. Journal of Environmental Psychology, 54, 127-138.
Authors
(2017) Comportamentos ambientais da população de Estarreja. Indicadores de Desenvolvimento Sustentável: Instrumentos Estratégicos e Inovadores para Municípios Sustentáveis - O caso de Estarreja, (pp 239-257). Coimbra:
Authors
Contacts
Address
Faculdade de Economia
Universidade de Coimbra
Av. Dias da Silva, 165
3004-512
Portugal