CeBER
Centre for Business and Economics Research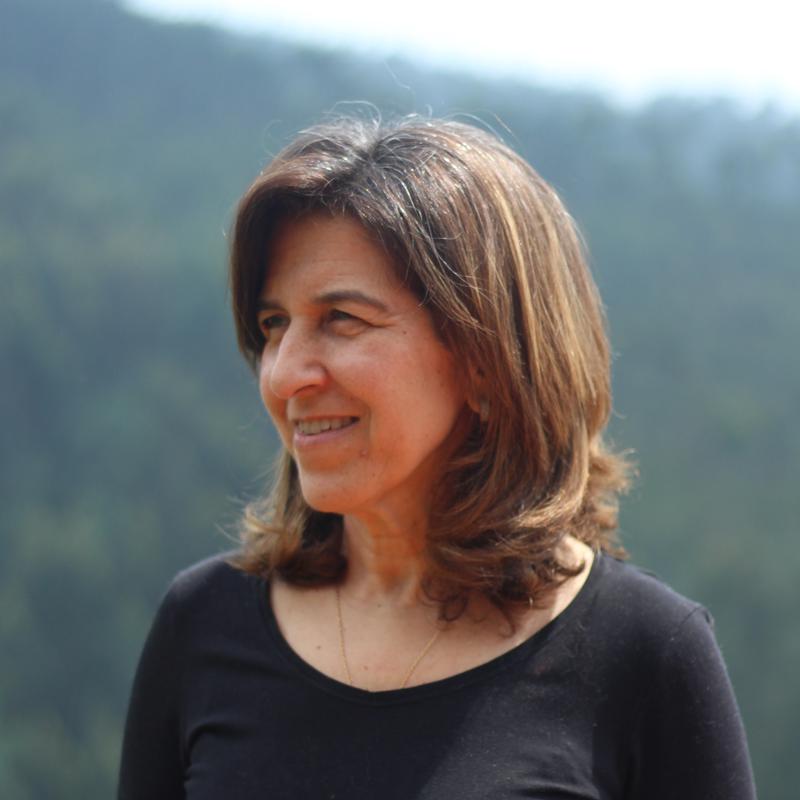 ---
Short bio
Margarida Mano holds a PhD in Management awarded by the University of Southampton [UK] and Master's and Bachelor's degrees in Economics from the Faculty of Economics of the University of Coimbra. She has been an economics and management teacher (strategic management, institutional assessment, quality management and economic policy) at FEUC since 1986.
She was Minister of Education and Science in the 20th Government of the Republic (2015) and member of the Portuguese Parliament (2015-2019). Previously she was Vice-Rector of the University of Coimbra (2011-2015) and was responsible for strategic planning, financial affairs and social action. Margarida Mano began her career in the banking sector, where she worked from 1987 to 1996. She has held university management roles since that time, including Administrator (1996-2009) and Pro-Rector (2009-2011) of the University of Coimbra.
Her research interests have been focused on Higher Education Management, Governance and Foresight, Scenario Planning, Innovation and Strategy. Margarida Mano is the author of several publications, books and various articles in international scientific journals with peer-review (Revista de Administração Pública ; Perspectives: Policy and Practice in Higher Education; Journal of US-China Public Administration). She also has been participating, as a team member and/or as coordinator, in various research and knowledge transfer projects. She is a researcher at the CeBER.
Working Papers
Projects
FCT - Fundação para a Ciência e a Tecnologia, CIM Coimbra
, 2020-2021
Publications
(2020) LABOR SHARE HETEROGENEITY AND FISCAL CONSOLIDATION PROGRAMS. In: Duarte, António Portugal, Simões, Marta, Bação, Pedro, Martins, Rita (Ed.), Estudos De Homenagem a João Sousa Andrade, Coimbra: Almedina.
Authors
(2019) Da Análise Prospectiva à construção estratégica. MBA para Gestores e Engenheiros, (pp 23-70). Edições Sílabo.
Authors
(2017) The Role of General Councils in the Supervision of the Organizational Performance of Higher Education Institutions. International Journal of Educational and Pedagogical Sciences, 11, 2545 – 2559.
Authors
(2015) Creativity Management in the Public Sector. Toulon-Verona Conference "Excellence in Services".
Authors
(2015) Implications on the Design and Methodology of a Strategic Planning Process in a University. Toulon-Verona Conference "Excellence in Services".
Authors
(2015) Key Performance Indicators in Higher Education Institutions-Average Time of Completion a Degree. 2015 Toulon-Verona Conference" Excellence in Services".
Authors
(2015) Roteiro do plane(j)amento estratégico: percursos e encruzilhadas do Ensino Superior no espaço da Língua Portuguesa. Imprensa da Universidade de Coimbra, 517.
Authors