CeBER
Centre for Business and Economics Research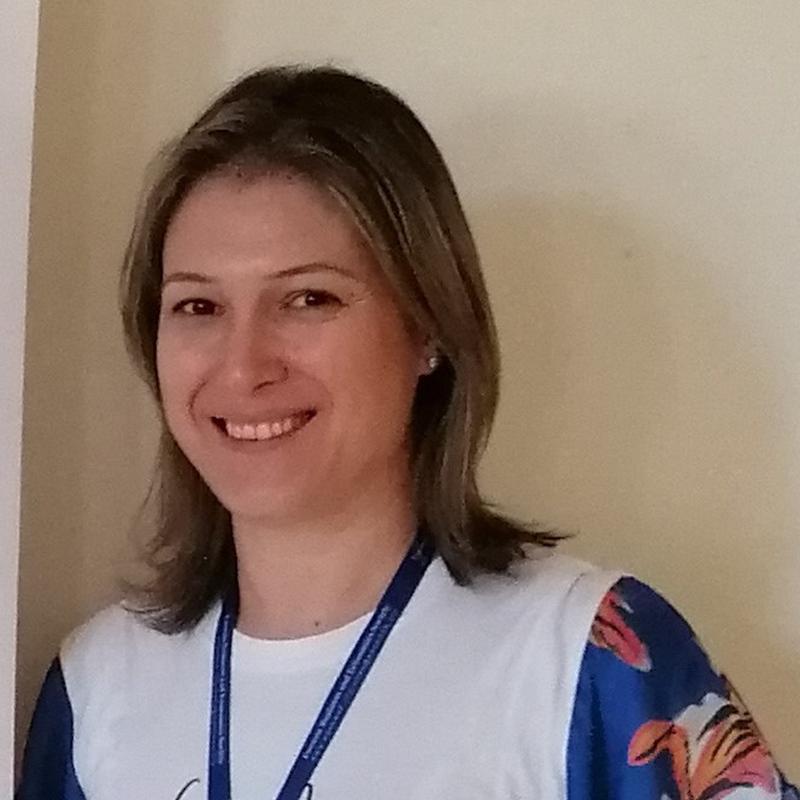 ---
Publications
(2020) Management accounting systems: an organizational competitive performance perspective. Benchmarking: An International Journal, 27, 1843-1874.
Authors
(2020) The role of management accounting in promoting organizational performance: A literature review. In: da Silva, Patrícia Pereira, Jorge, Susana, Sá, Patrícia Moura e (Ed.), Emerging Topics in Management Studies, (pp 189-207). Coimbra: Imprensa da Universidade de Coimbra.
Authors
(2020) The effectiveness of management accounting systems in SMEs: a multidimensional measurement approach. Journal of Applied Accounting Research, 21, 497-515.
Authors