CeBER Centre for Business and Economics Research - CeBER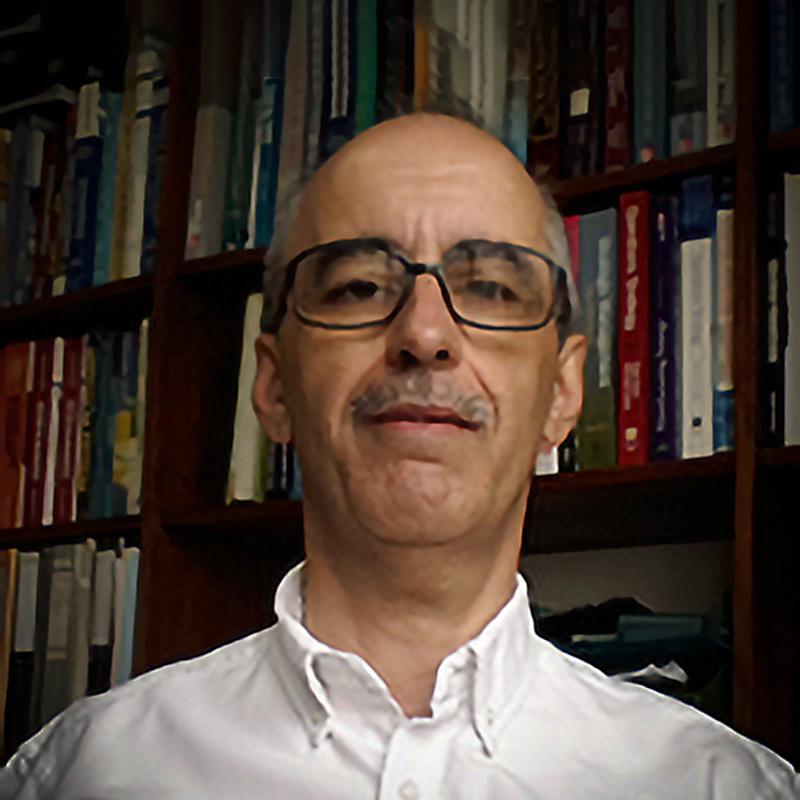 ---
Short bio
Carlos F. Gomes is Associate Professor with Aggregation (academic degree required to hold Full Professor positions) in Operations Management at Faculty of Economics - University of Coimbra. He is researcher at the ISR-Institute of Systems and Robotics Coimbra, and at the CeBER - Center for Business and Economics Research.
He received a PhD in Management, an MSc in Business Management, a postgraduate certificate of Advanced Studies in Industrial Quality and International Business, and a BS in Electrical Engineering, all from the University of Coimbra. 
Currently, he is Co-coordinator of PhD Program in Business Management. 
His publications include several dozens of articles in peer-reviewed international journals (Service Industries Journal, International Journal of Production Research, International Journal of Production and Operations Management, Journal of Air Transport Management, Personnel Review, Project Management Journal, Cross Cultural Management, among other journals). He also published several dozens of papers in proceedings of professional meetings, and several book chapters.
Supervision of PhD Students
(ongoing) The impact of internal control on the organizational performance of universities
Business Management
(ongoing) The influence of knowledge management, human capital and management control systems on the organizational performance
Business Management
(ongoing) The impact of the strategic management process on the performance of public organizations
Business Management
(2017) Management accounting systems and SME Performance: information characteristics and contingent factors
Business Management
(2017) Multidimensional analysis of airports performance
Business Management
(2014) Determinants of tax morale in Portugal: an analysis based on a structural equations model
Business Management
(2013) Performance measurement systems in SME: factors influencing implementation and use
Business Management
Contacts
Address
Faculdade de Economia
Universidade de Coimbra
Av. Dias da Silva, 165
3004-512
Portugal