CeBER
Centre for Business and Economics Research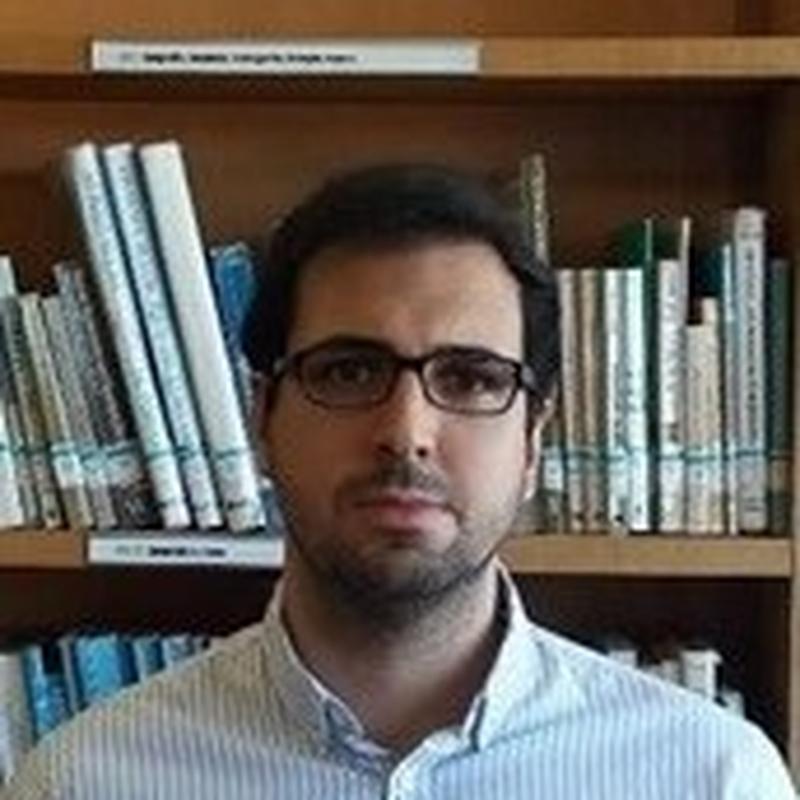 ---
Projects
CENTRO2020
, CENTRO-08-5864-FSE-000039
, 2021-2023
Publications
(2022) Historical Research on International Business, Management and Strategy. Methodological Innovations in Research and Academic Writing, (pp 179-201).
Authors
(2021) Explanatory models of regional innovation performance in Europe: policy implications for regions. Innovation: The European Journal of Social Science Research, 34, 609-631.
Authors
(2021) Foreign and multinational ownership impact on firm exit: A sectoral analysis. Managerial and Decision Economics, 42, 1550-1563.
Authors
Contacts
Web and Email
Email
pedrosilva@fe.uc.pt