CeBER
Centre for Business and Economics Research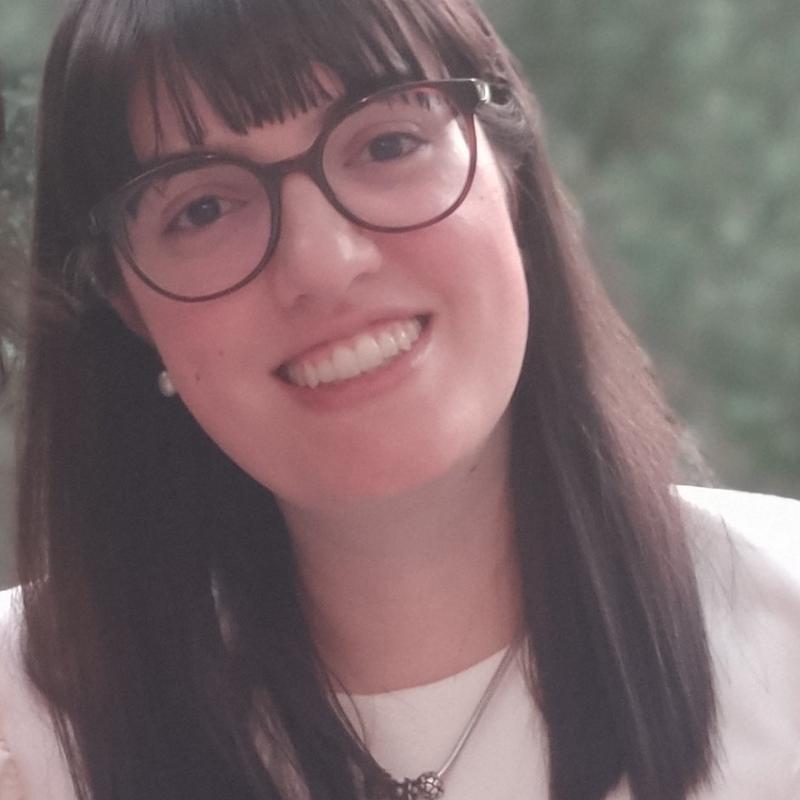 ---
Curriculum Vitae
Catarina Proença obtained two BSc degrees - Economics, and Accounting and Auditing, one MSc degree in Financial Analysis and a PhD in Business Management at the University of Coimbra. Her PhD Thesis focus on the Eurozone banking performance. She is a university professor at Faculty of Economics of the University of Coimbra and Institute of Accounting and Administration of Coimbra (ISCAC).
Dissertations
Essays on the Eurozone banking performance: Profitability, risk, remuneration end efficiency
Business Management
Publications
(2022) Determinants of sovereign debt ratings in clusters of European countries – effects of the crisis. Journal of Financial Economic Policy.
Authors
(2021) Intellectual capital and financial performance: evidence from Portuguese banks. International Journal of Learning and Intellectual Capital, 18, 93.
Authors
(2020) Political connections and banking performance: the moderating effect of gender diversity. Corporate Governance: The International Journal of Business in Society, 20, 1001-1028.
Authors
Contacts
Web and Email
Email
catarinanp@gmail.com