CeBER
Centre for Business and Economics Research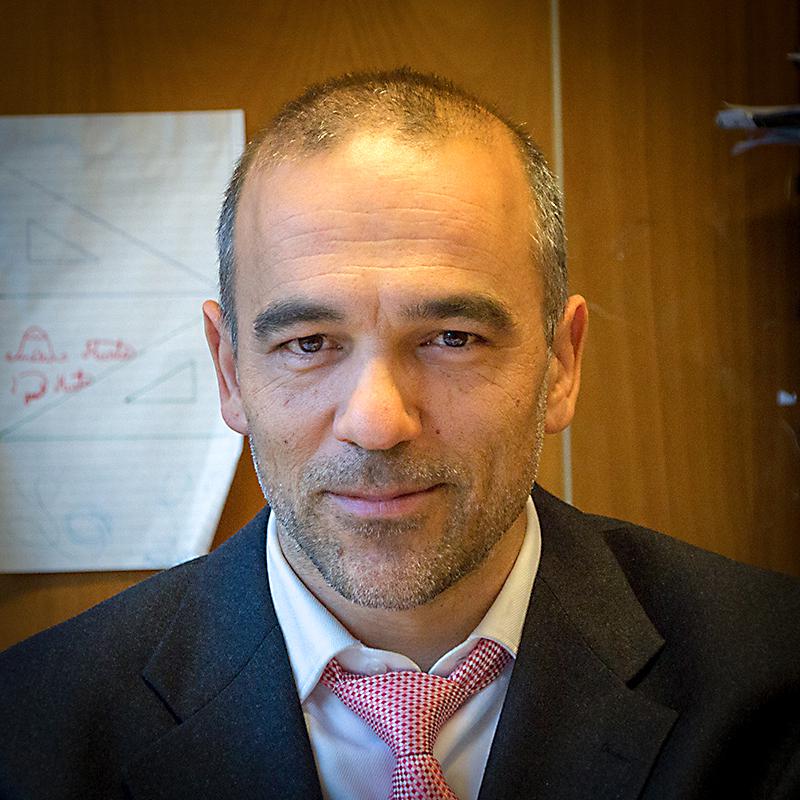 ---
Short bio
Daniel F. V. Murta was born in Coimbra. He obtained a degree in Economics from the Faculty of Economics of the New University of Lisbon (Nova) in 1994, and a Ph.D. in Economics from the Faculty of Economics of the University of Coimbra (F.E.U.C.) in 2006. Teaches at F.E.U.C., currently as assistant professor, since 1994. The courses are Industrial Organization, Linear Algebra and Transport Economics. Was coordinator for international mobility in economics, from 2008 to 2015.
Academically, he is interested in Industrial Organization, a field where he wrote his Masters' thesis "The Portuguese Market of Sports Newspapers - Description and Modelization of Strategic Rivalry" and PhD's thesis "The Portuguese market for the transport of people in medium and long distance - The inter-modal choice from the perspective of the Industrial Economy ", publications and other articles.
In 2007 he created the subject of Transport Economics, in the 1st cycle of Studies in Economics, which, meanwhile, became Transport Economics, taught in English.
Curriculum Vitae
See file Daniel.Murta.CV.english.pdf
Working Papers
Files
Daniel.Murta.CV.english.pdf
Contacts
Address
Faculdade de Economia
Universidade de Coimbra
Av. Dias da Silva, 165
3004-512
Portugal