CIBIT data science project gets funding from FCT to face the Covid challenge
Miguel Castelo-Branco, aims to generate a "data science and support the decision tools at the hospital level and develop a neurorehabilitation remote approach, which mitigate the difficulty in organize responses ".
6 november, 2020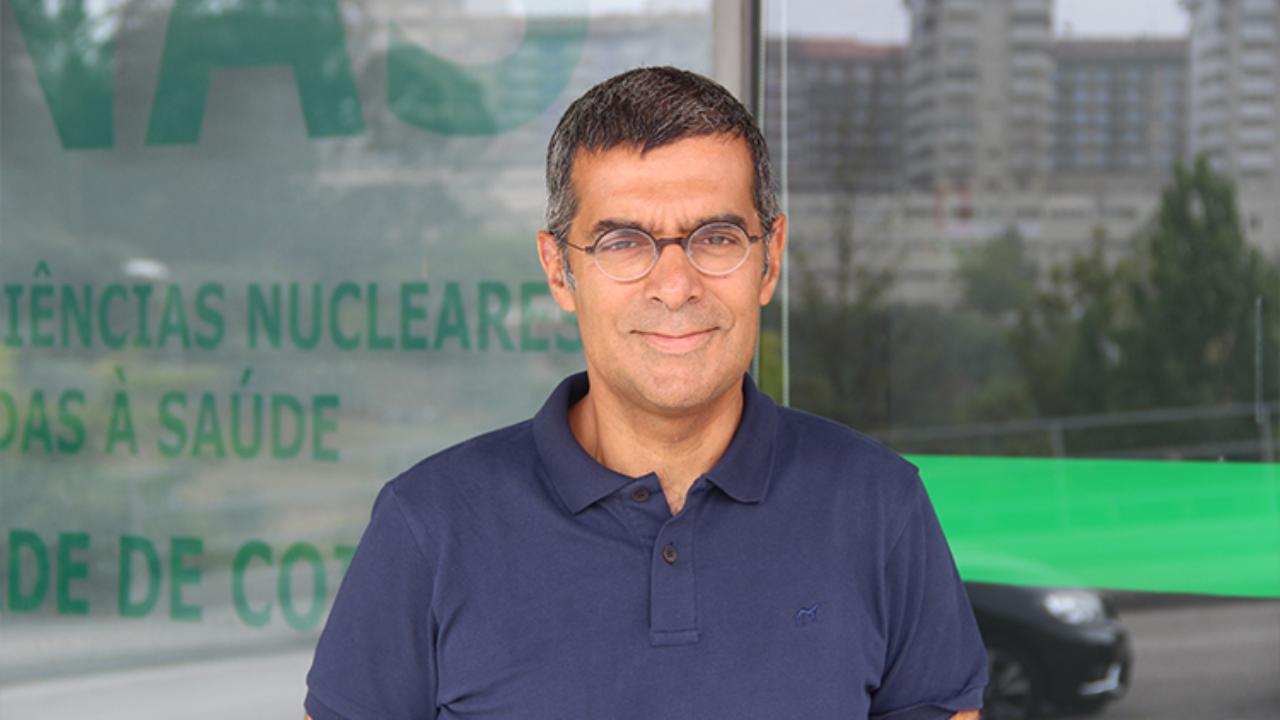 This project will start funded with 239000 euros from FCT Portugal.
It is intended develop "a system easy to use and maintain, with several features that aim to improvement of electronic medical records and support for research and clinical decision, in the context of the current pandemic".