12th International Conference on Network of the Future
October 06-08, 2021 Coimbra, Portugal (Hybrid Conference)
25 março, 2021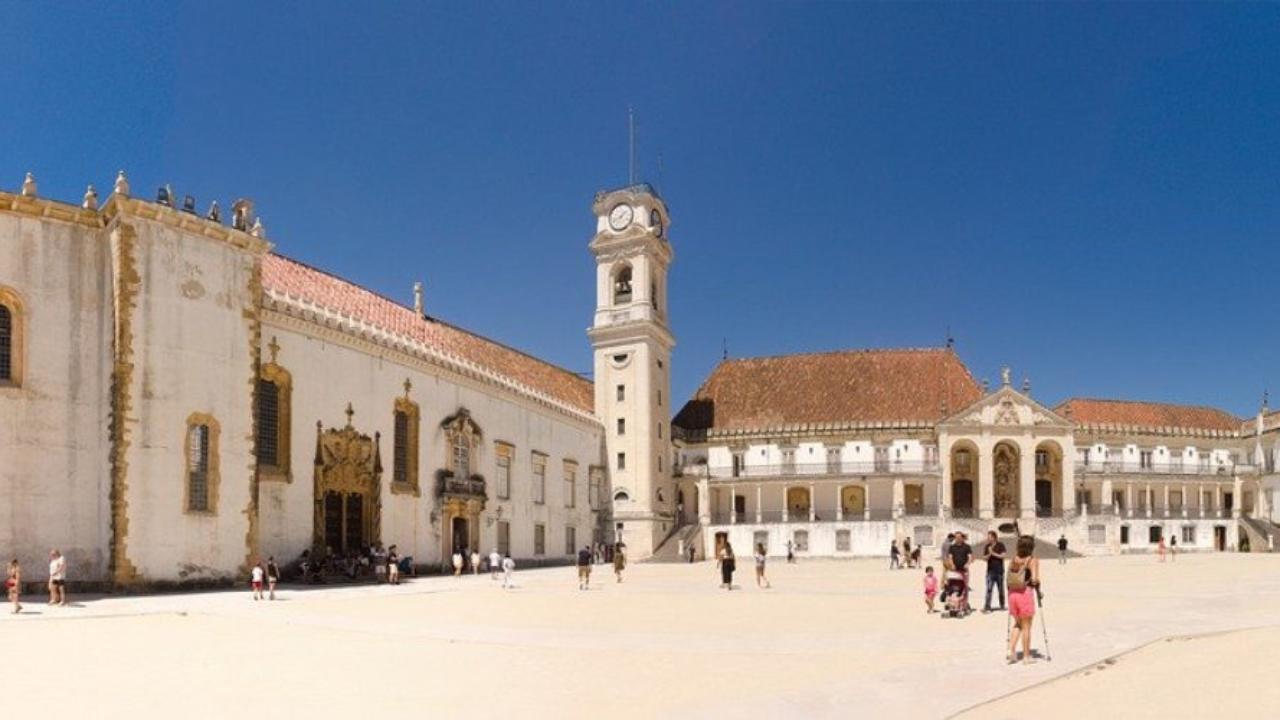 It is our great pleasure to welcome you to the 12th International Conference on Network of the Future (NoF), which will take place from 6th October to 8th October 2021 in Coimbra, Portugal. Since its creation in 2010, NoF has been a premier annual conference that covers advances in the area of Future Internet design, with emphasis on enabling technologies, architectures and services.
In recent years, networks have been witnessing a significant transformation that is resulting in new ways to address the deployment of applications and services in a digital society. Major trends like softwarization leveraged by Software-Defined Networking (SDN), Network Function Virtualization (NFV) and Cloud & Edge Computing, and the introduction of new radio techniques are shaping the evolution in the Telecom and ICT industries, today emphasized by the early deployment of 5G networks and services. Additionally, initial research on 6G networks and technologies have already been started. As such, besides technological advances, networking further benefit from the growing introduction of Artificial Intelligence and Machine Learning techniques that are expected to alleviate complexity and allow smart and reliable automation of service delivery.
NoF 2021 will address the challenges and issues raised in the design of future networks in all their dimensions, offering to its attendees a variety of attractive sessions, including technical presentations, keynotes, and demonstrations.
The conference is designed and prepared as a hybrid event allowing registrants the choice to participate either virtually or in-person. In the case of perduring traveling restrictions (official or de facto) during the conference dates due to the COVID-19 pandemic, we will be ready to convert the conference to a fully on-line event.
We hope the conditions will allow for in-person participation, so we can enjoy face-to-face discussions and coffee breaks again. It would also give the opportunity to participants to visit the beautiful city of Coimbra, in particular its University, which has celebrated its 730th anniversary, and is a World Heritage Site – University of Coimbra, Alta and Sofia.
We are deeply honored to organize NoF 2021 in Coimbra, Portugal and we are looking forward to your contribution.