CeBER Research Seminars- Autumn 2022
15 setembro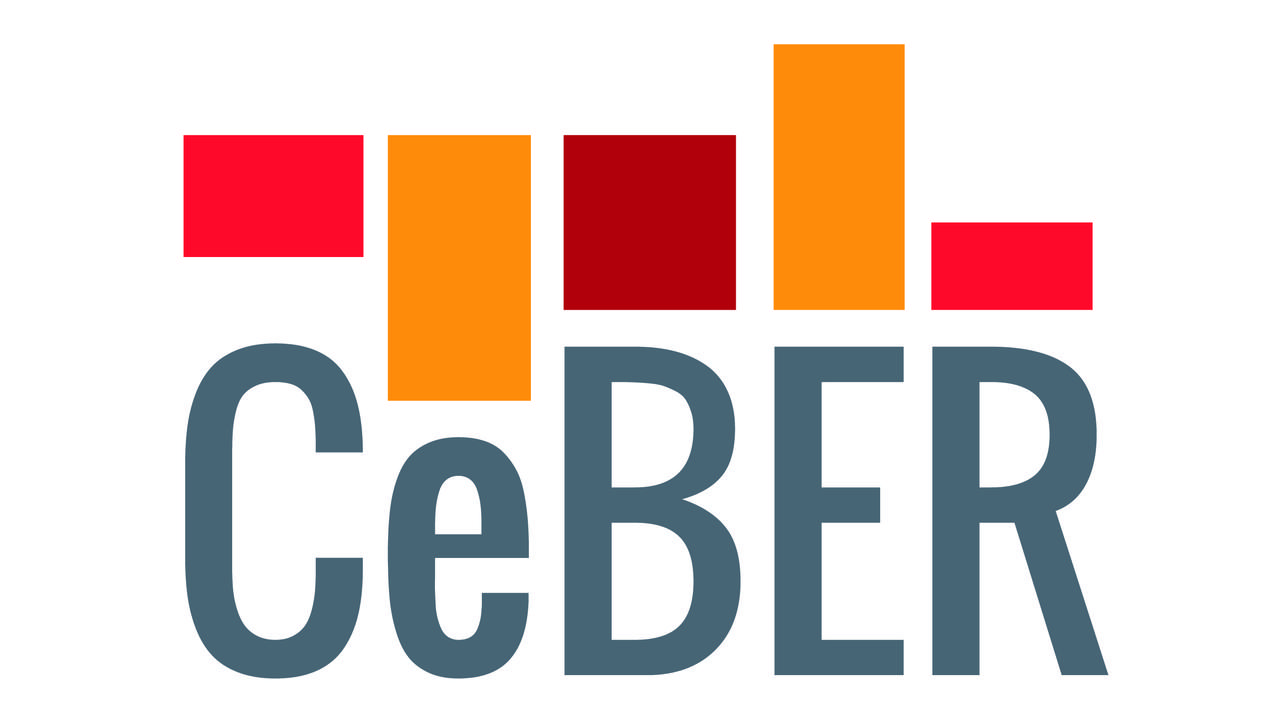 The research seminars promoted by CeBER aim at encouraging the discussion of ideas and stimulate the development of a network to support research in Economics and Business Management through the organization of regular meetings for the presentation of research papers on topics relevant to the achievement of the objectives of CeBER. In each seminar members of CeBER, PhD students and invited researchers present their work in progress. The seminars take place on Wednesdays, 2 pm, Room Keynes, unless otherwise indicated. Each seminar lasts for approximately 45-60m:


19-10-2022
Sandra Matos (Student of the PhD in Management, FEUC)
Measuring the Quality of the Strategic Financial Planning Information (Q-FPI) in the Local Government
26-10-2022- 18:00 p.m
Pedro Brinca (Nova SBE)
Technological Change and Earnings Inequality in the U.S.: Implications for Optimal Taxation
2-11-2022
Samuel Faria (Student of the PhD in Economics, FEUC)
Technical efficiency and spatial dependence: evidence from Portuguese wineries
9-11-2022
Derick Almeida (Student of the PhD in Economics, FEUC)
Robots at Work: New Evidence with Recent Data



16-11-2022

Tiago Sequeira (CeBER and FEUC)

Financial Literacy, Human Capital and Economic Growth

30-11-2022
Maria Cohen (Student of the PhD in Management – Decision Aiding Science)
Measuring societal impacts of university-industry R&D collaborations: challenges and future prospects


7-12-2022
Parissa Ghasemi (Student of the PhD in Economics, FEUC)
Immigrants and the Portuguese labor market: Threat or Advantage?
14-12-2022- 14:30
João Tovar Jalles (ISEG, Universidade de Lisboa)
Economic Growth after Debt Surges

Diogo Geraldes (Assistant Professor of Economics | University College Dublin Research Fellow | Geary Institute for Public Policy)

An Experiment on Gender Representation in Majoritarian Bargaining