CeBER
Centre for Business and Economics Research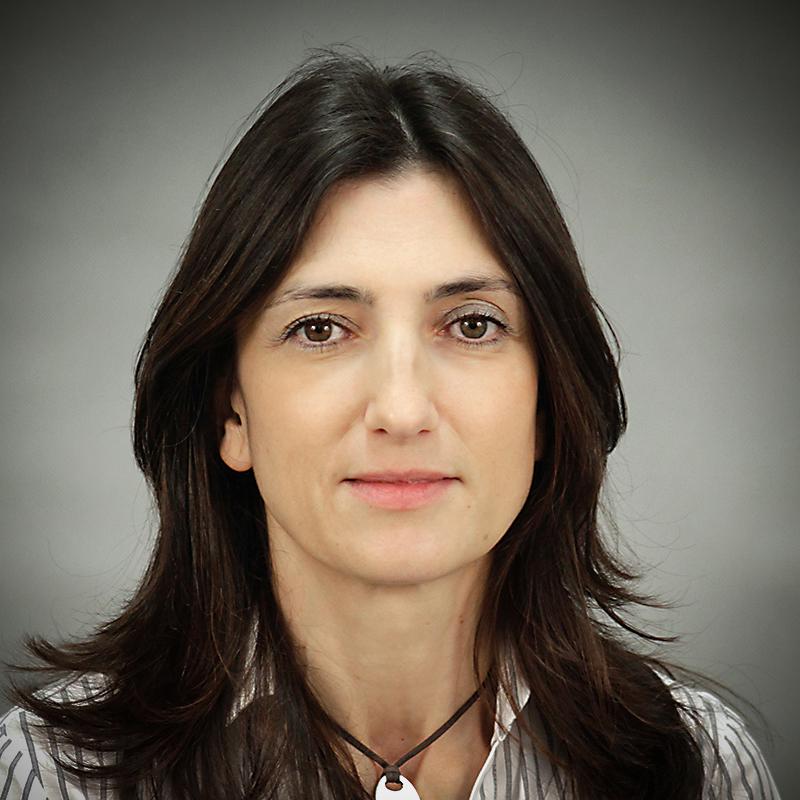 ---
Orientação de doutorandos
(2017) Essays on Prevention of Diseases Related to Alcohol and Tobacco Use: A Contribution to a Financially Sustainable NHS
Economia
Publicações
(2017) Atlas of population health in European Union regions. Imprensa da Universidade de Coimbra.
Autores
(2018) The Judicialization of access to medication in Belo Horizonte: An equity issue. Revista Brasileira de Políticas Públicas, 8, 213-235.
Autores
(2017) Social capital and unmet healthcare needs in Europe: an analysis based on European Social Survey data.
Autores
(2019) Catastrophic expenditure on medicines: An analysis based on the Portuguese Household Budget Survey 2015/2016.
Autores
(2020) Acesso aos cuidados de saúde em Portugal no rescaldo da crise: Nem tudo é dinheiro?. Cadernos de Saúde Pública, 36, e00248418.
Autores
(2019) Unmet needs across Europe: Disclosing knowledge beyond the ordinary measure. Health Policy, 123, 1155-1162.
Autores
(2019) No unmet needs without needs! Assessing the role of social capital using data from European social survey 2014. Health Policy, 123, 747-755.
Autores
(2019) Evolution of catastrophic health expenditure in a high income country: incidence versus inequalities. International Journal for Equity in Health, 18, 145.
Autores
(2019) Making ends meet: Actual versus potential joint affordability of utility services. Utilities Policy, 56, 120-126.
Autores
(2019) Do drinking problems in the past affect current consumption?. Cadernos de Saúde Pública, 35, e00025618.
Autores
(2018) Young and healthy but reluctant to donate blood: An empirical study on attitudes and motivations of university students. Notas Económicas, 47, 59-73.
Autores
(2018) Killing two birds with one stone? Association between tobacco and alcohol consumption. Public Health, 154, 136-143.
Autores
(2018) EU health systems classification: a new proposal from EURO-HEALTHY. BMC Health Services Research, 18, 511.
Autores
(2017) Making a case for the standardisation of unmet health care needs, in Gaceta Sanitaria. Revista Española de Salud Publica y Administrácion Sanitaria.
Autores
(2017) Socioeconomic inequalities in child obesity and overweight in Portugal. International Journal of Social Economics, 44, 1377-1389.
Autores
(2016) Water affordability issues in developed countries – The relevance of micro approaches. Utilities Policy, 43, 117-123.
Autores
(2016) Impact of moderating fees on utilisation of paediatric health care: study applied to school age children in the city of Coimbra. Revista Portuguesa de Saúde Pública, 34, 154-162.
Autores
(2015) Fatores explicativos do consumo de medicamentos não sujeitos a receita médica em Portugal. Acta Farmacêutica Portuguesa, 4, 53-66.
Autores
(2016) Equity in health care financing in Portugal: findings from the Household Budget Survey 2010/2011.. Health economics, policy, and law, 11, 233-252.
Autores
(2015) Affordability of water services in Portuguese municipalities. Revista Portuguesa de Estudos Regionais, 38, 37-46.
Autores
(2020) Equidade na Utilização de Consultas Médicas em Portugal: Na saúde e na Doença, na Riqueza e na Pobreza?. Acta Medica Portuguesa, 33, 93-100.
Autores
Contactos
Morada
Faculdade de Economia
Universidade de Coimbra
Av. Dias da Silva, 165
Portugal