Which Institutional Channel does UC use to Contact Students?
By email and a notification at InforEstudante. After enrolment, an email account is created which is the official email address of each UC Student. You may forward emails from this account to another email address, with some precautions.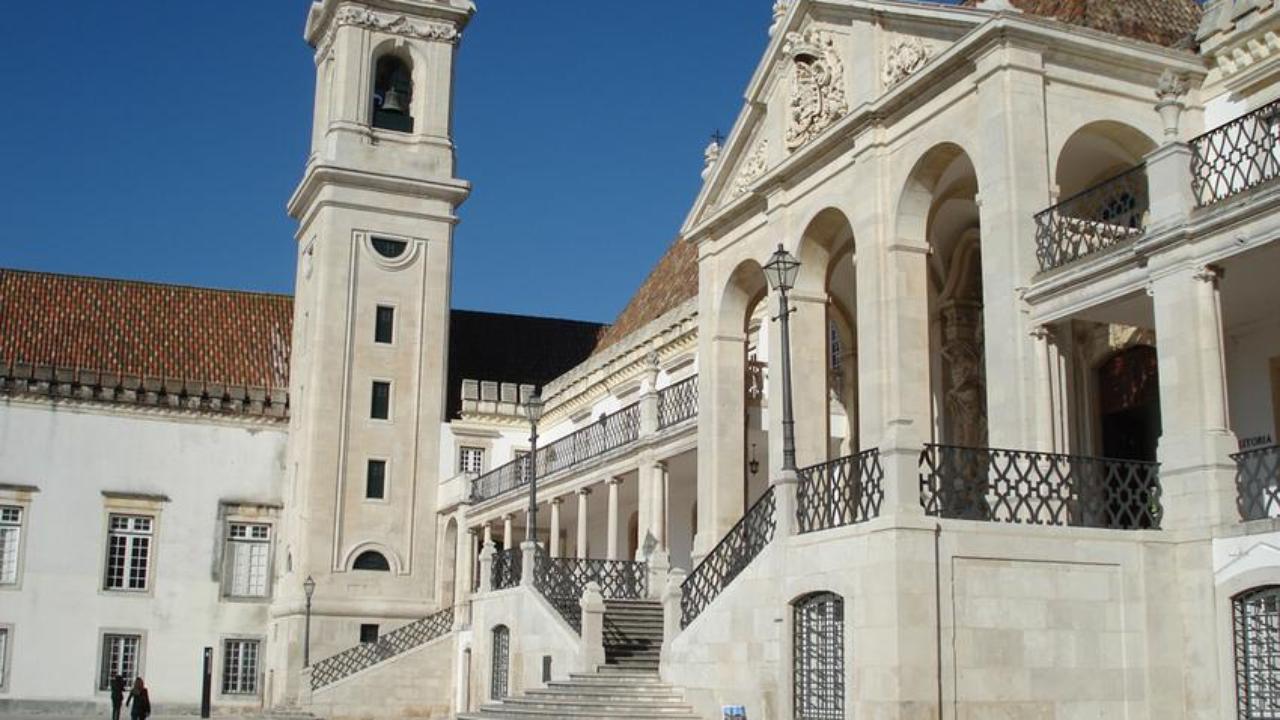 Institutional email and official channel for UC communications
Immediately after the enrolment at InforEstudante an email account is created, associated with the domain @student.uc.pt. This account is the official email address of each Student used by the UC to contact them and serves as a credential to access a wide number of online services made available to the University community.
PLEASE NOTE!
» It is possible to forward the emails to an email address the student already uses, but please note that in some of those services the messages from UC may be considered spam.