Where to go to solve Academic Problems
The Academic Assistance at the UC is carried out by the Academic Management Services which deal with all the issues concerning the students' academic pathway, from their application to the issuance of their diploma.
14 may, 2020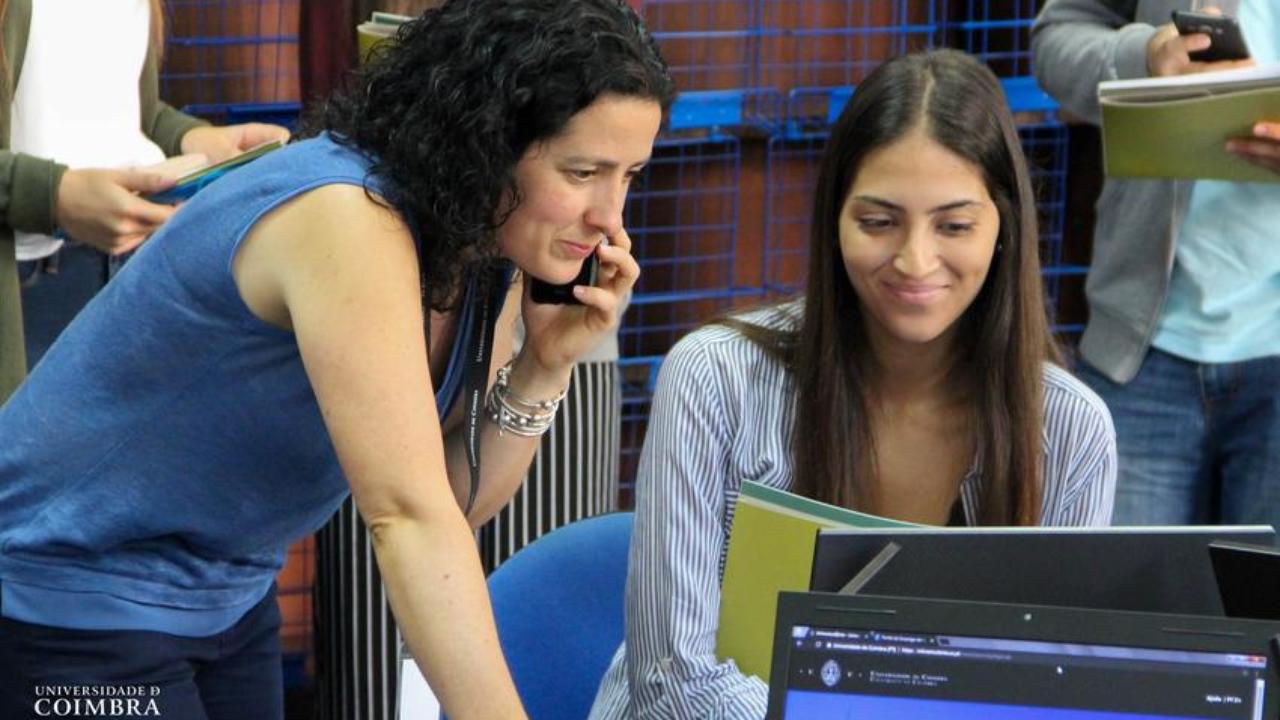 The UC, by means of the Academic Management Services, provides its students with different communication channels concerning the academic procedures they have to undertake during their whole academic pathway. Therefore, the schedule and opening hours of the In-Person and Telephone Academic Assistance are published in the beginning of each year at https://www.uc.pt/en/academicos/contactos.
The In-Person Assistance has 5 Academic Centres: Polo 1 and Polo 2 with daily assistance and Polo 3, FEUC and FCDEFUC with weekly assistance. The Telephone Assistance provides daily the number +351 239 247 195, with automatic voice assistance permanently available. The Assistance by Email is carried out by means of the online form www.uc.pt/academicos/e-mail.
The doubts/questions, problems and requests concerning applications, enrolment and registration, tuition fees, special and extraordinary exams, students' status and special situations, certificates and diplomas, submission of Thesis (PhD), should be addressed to the Academic Management Services.