What are the Deadlines and Calendars for UC Students?
Until July, before the beginning of each academic year, the deadlines and target dates, to which a student is subject during the whole academic year, are published. The academic calendar is published until March for the academic year that begins in September.
14 may, 2020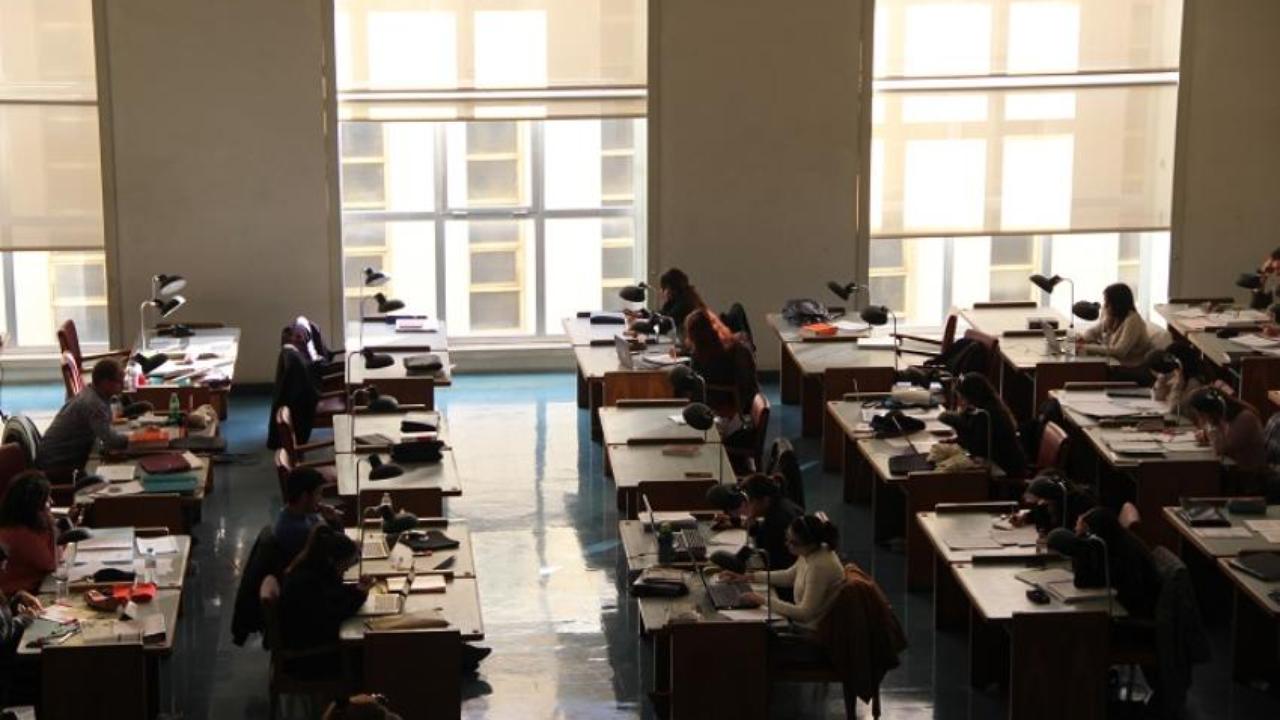 The academic year usually begins on 1st September of a year and ends on 31st August of the subsequent year.
» 2019/2019 begins on 1st September 2019 and ends on 31st August 2020.
The calendar that includes the periods of classes and assessments for the subsequent academic year are defined by means of a Rector's Order in the 1st quarter of each year.
Before the beginning of the academic year the deadlines concerning the academic procedures of UC Students are published by means of a Rector's Order at:
The Rector's Order concerning the academic year 2019/2020 is from July 2019.