CeBER
Centre for Business and Economics Research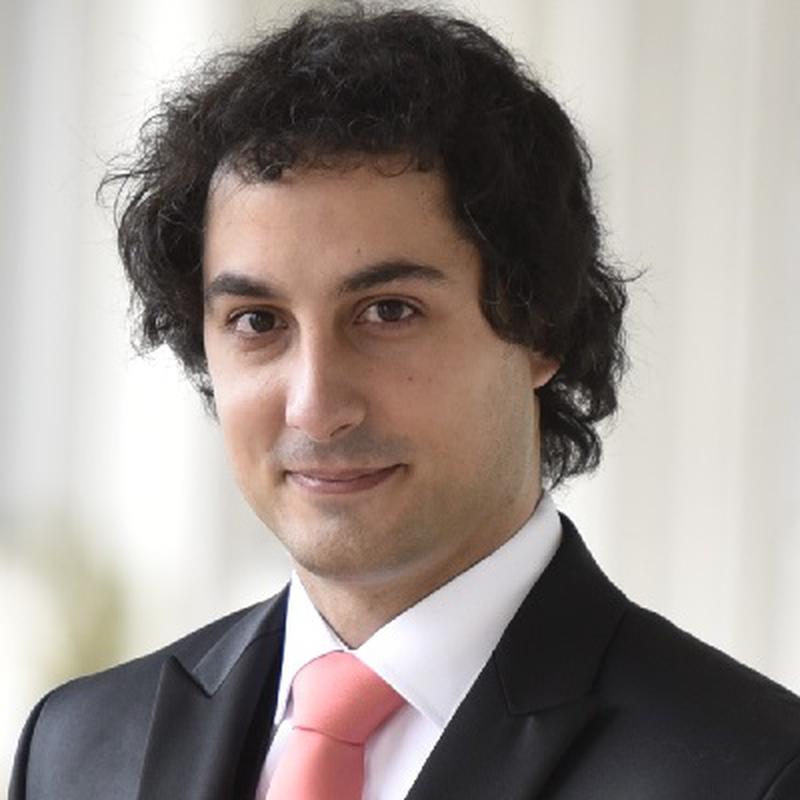 ---
Publicações
(2022) SOCIAL EXPENDITURE COMPOSITION AND INEQUALITY IN THE OECD: DO WELFARE STATE REGIMES MATTER?. In: Lebedinski, Lara, Pavlović, Dejana, Vujić, Sunčica (Ed.), HUMAN CAPITAL AND WELFARE, (pp 176-201). University of Antwerp.
Autores
(2021) Mapping Social Policy in Economics Research: An Analysis of Core Journals. Journal of Scientometric Research, 10, 235-244.
Autores
(2021) Robots are not always bad for employment and wages. International Economics, 167, 108-119.
Autores
(2021) Dimensions of globalisation and social welfare policies in Organisation for Economic Co-operation and Development countries. Journal of International and Comparative Social Policy, 37, 195-210.
Autores
(2020) Nonlinearities in Human Capital: implications for empirical evidence. In: Duarte, António Portugal, Simões, Marta, Bação, Pedro, Martins, Rita (Ed.), Estudos de Homenagem a João Sousa Andrade, (pp 595-610). Coimbra: Almedina.
Autores
(2020) Renewable Energy and Sustainability from the Supply Side: A Critical Review and Analysis. Applied Sciences, 10, 5755.
Autores
(2020) Climate change and sustainable development: the case of Amazonia and policy implications. Environmental Science and Pollution Research, 27, 7745-7756.
Autores
(2019) Supply chain of renewable energy: A bibliometric review approach. Biomass and Bioenergy, 126, 70-83.
Autores
(2019) Human capital and genetic diversity. Eurasian Economic Review, 9, 311-330.
Autores
(2019) Technology in 1500 and genetic diversity. Empirical Economics, 56, 1145-1165.
Autores
(2019) Biomass-related sustainability: A review of the literature and interpretive structural modeling. Energy, 171, 1107-1125.
Autores
Contactos
Web e Email
Email
marcelosantos@uc.pt