CeBER
Centre for Business and Economics Research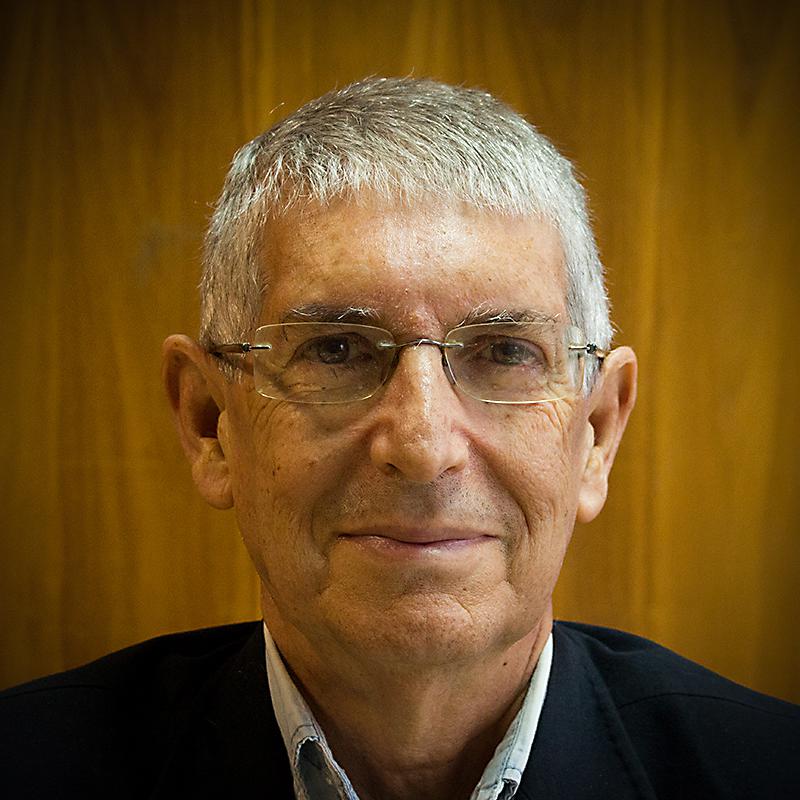 ---
Short bio
Adelino Fortunato obtained a degree in Economics from Faculty of Economics at University of Porto, a Ph. D. in Economics by University of Coimbra, and a Habilitation degree in Economics by the same university in 2007. He is currently Associate Professor at the Faculty of Economics, University of Coimbra and researcher at GEMF and CeBER. He published articles in the following reviews: International Journal of Economics of the Business, Empirica, Small Business Economics, Journal of Evolutionary Economics, Utilities Policy, Journal of Productivity Analysis, Water Policy, International Journal of Transport Economics, and European Research Studies Journal
Projects
Analysis of the Industrial Dynamics and of the Productivity Heterogeneity  by means of Structural Models
Full Costs Recovery of Rain Water
The Impact of Renewable Energies in the Retail Prices
Publications
(2017) Firm Growth and R&D: Evidence from the Portuguese Manufacturing Industry. Journal of Evolutionary Economics, 27, 613-627.
Authors
(2016) Critical analysis of the Portuguese Water Industry Restructuring Plan. Utilities Policy, 43, 131-139.
Authors
(2017) Reflexão sobre a proposta de reestruturação do setor das águas em Portugal. Estudos de Homenagem ao Professor José Amado da Silva, (pp 137-156).
Authors
Contacts
Address
Faculdade de Economia
Universidade de Coimbra
Av. Dias da Silva, 165
3004-512
Portugal