CeBER Centre for Business and Economics Research - CeBER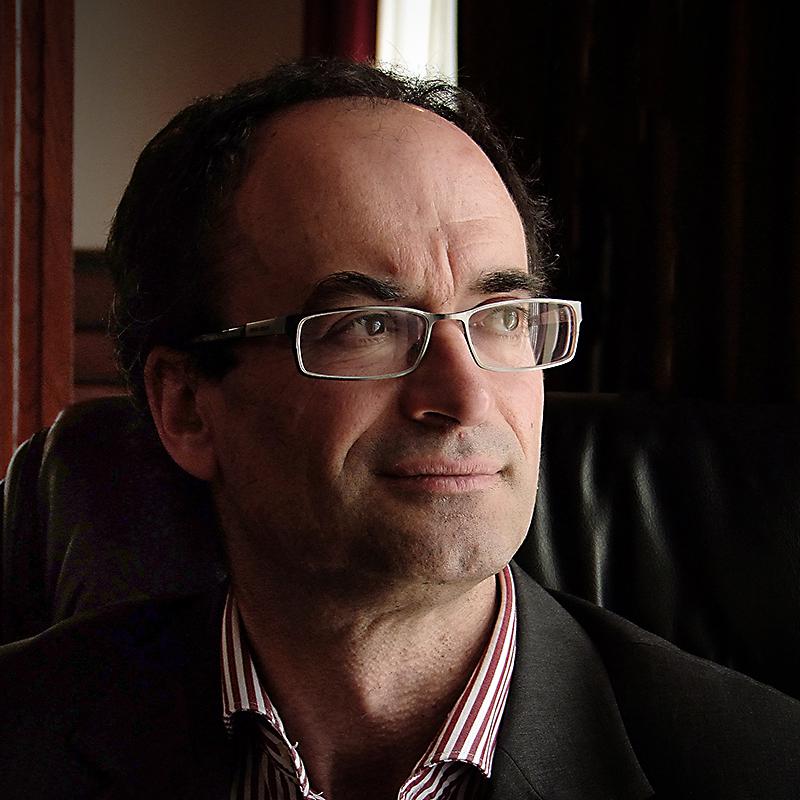 ---
Short bio
Degree in Economics (1985) and PhD in Management (1999) from the University of Coimbra
Assistant Professor - FEUC (Taxation) and I.S. Miguel Torga (Financial Analysis).
Tax consultant, being author or co-author of several reports and expert opinions. 
Member of the IMF panel of external tax experts, having participated in technical missions in Africa and Latin America. 
Tax arbitrator in courts that operate in CAAD, Lisbon, since 2011. 
Director of the MSc in Accounting and Finance FEUC 2001-2003. Co-coordinator of the PhD in Business Management, FEUC, 2013-2015.
Visiting professor, for short periods, in universities in the following countries: Brazil, Cape Verde, USA, Poland, Finland, Ukraine.
Author of papers published, among others, the following journals: European Taxation, Intertax, Journal of Applied Accounting Research, International Journal of Law and Management, Management of Environmental Quality, Journal of Human Resource Costing & Accounting, Gaming Law Review & Economics, Notas Económicas, Boletim de Ciências Económicas, Boletim da Faculdade de Direito, Portuguese Journal of Management Studies, Revista de Economia e Administração, Ciência e Técnica Fiscal, Fisco, Fiscalidade, Revista de Finanças Públicas e Direito Fiscal, e Revista Fiscal.
Projects
At the request of the Finance Ministry of the Cape Verde Finance prepared a draft of a regulation on transfer pricing, (IRPC) in Cape Verde, 2015
Member of the IRC Reform Commission, coordinated by António Lobo Xavier, that undertook a reform of the corporate income tax, January -October 2013.
Member of the FEUC Working Group (in col. CEDIPRE) that produced a Report on "Guidelines for consideration in tariff proposals for the seaport sector in Portugal ", 2010
Co-coordinator of the Working Group for the Report on "Fiscal policy, competitiveness, efficiency and fairness of the Portuguese tax system", appointed by the Secretary of State for Fiscal Affairs, 2009.
Supervision of PhD Students
(ongoing) Corporate taxation in Portugal: A study on the perception of the impact of autonomous taxation
Business Management
(2015) Fiscal simplification in Portugal: design and perception concerning the simplified regime for SMEs
Business Management
(2014) Determinants of tax morale in Portugal: an analysis based on a structural equations model
Business Management
(ongoing) Tax Compliance Strategies - The Portuguese Case
Business Management
Contacts
Address
Faculdade de Economia
Universidade de Coimbra
Av. Dias da Silva, 165
3004-512
Portugal