Coimbra Innovation Days
From 5th to 20th November, the event Coimbra Innovation Days challenges all Higher Education students and Postdoc researchers to develop innovative ideas to tackle real problems in the field of Health.
22 october, 2020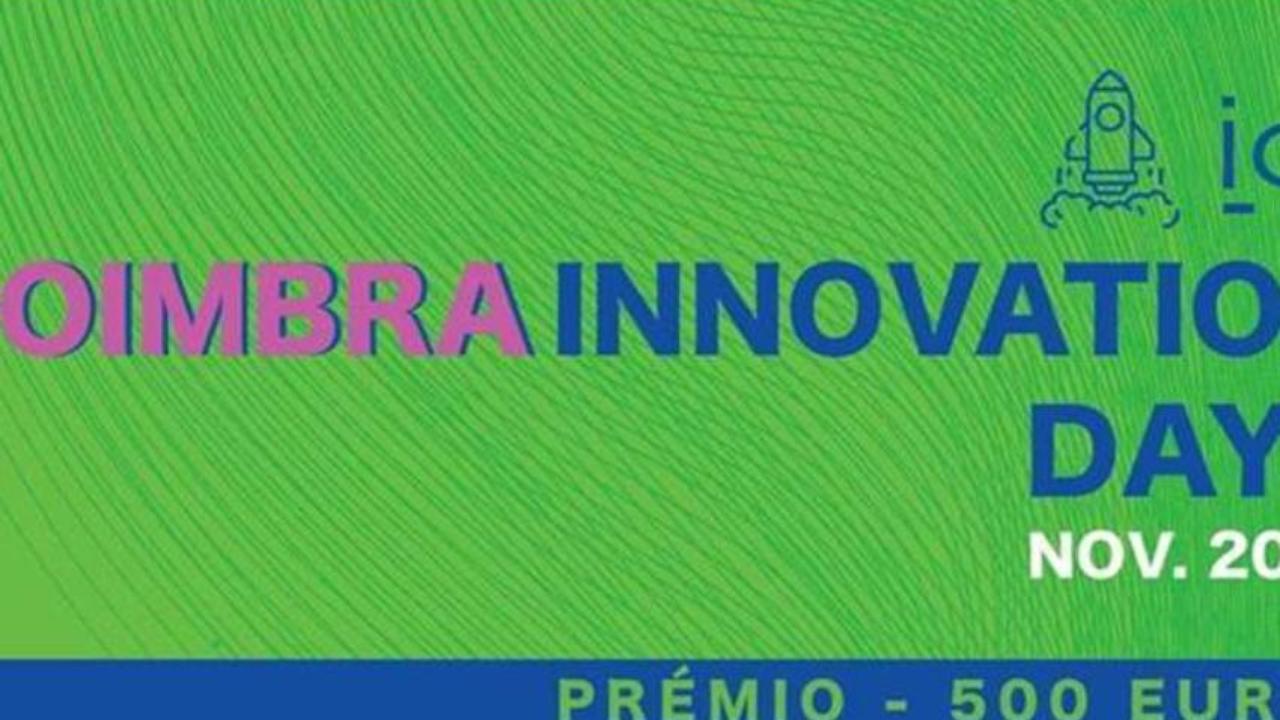 The event is organised by the R&D International Networks Unit of the University of Coimbra, in collaboration with the Hospital and University Centre of Coimbra within the scope of the European Programme EIT Health (www.eithealth.eu), and takes place in parallel with other 19 European partners among which is the Imperial College (London), the University of Oxford (London), and the Karolinska Institute (Sweden).
This year, the Coimbra i-Days takes place in a hybrid format: online and in-person [following all the safety recommendations of the Directorate General of Health (DGS)], with actions and training focusing on innovation, design thinking and entrepreneurship, and promoting team work between several participants who will have the objective of solving real challenges proposed by different health organisations.
Besides enhancing new opportunities, the winning team will be awarded a €500 euros prize! The participation is free of charge. However, a mandatory registration is required.
The registrations are limited and are open until 1st November by means of the link below:
https://alumni.eithealth.eu/events/40566#