INA Award | Applications are open
Applications are open for the INA Award - Best Research on the Public Administration - , which aims to recognise and award research studies developed within the field of Public Administration.
2 may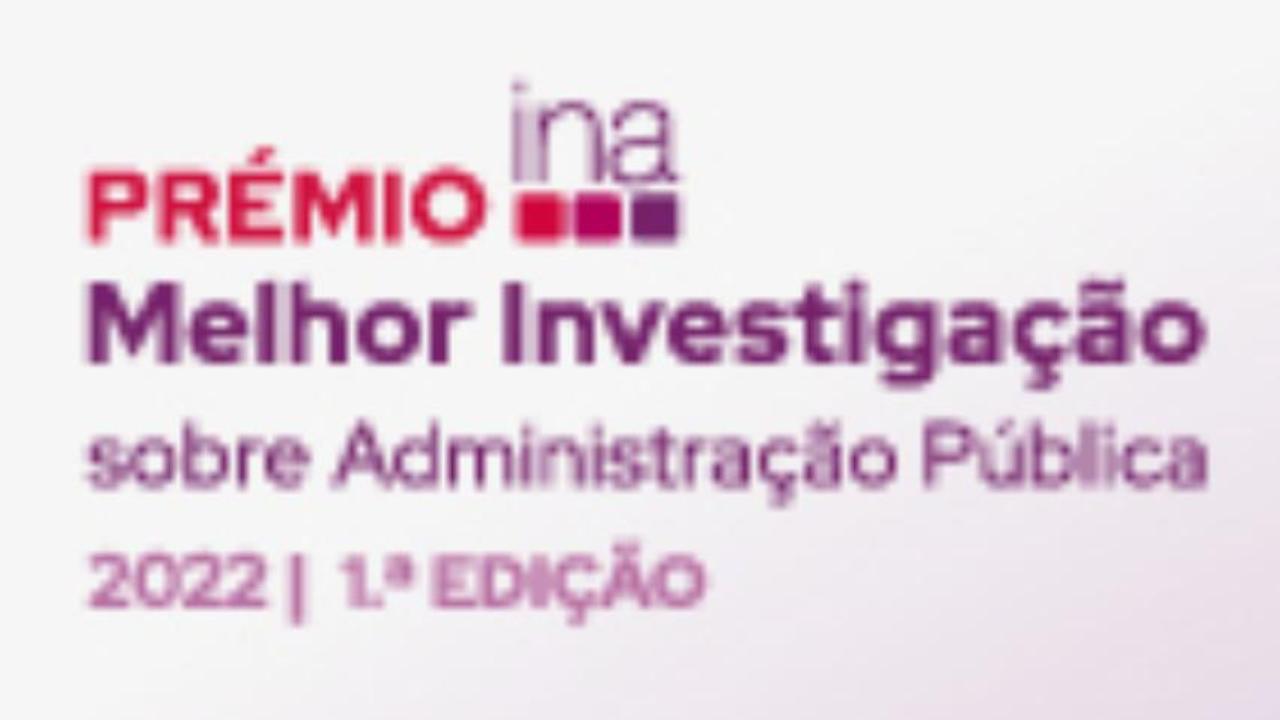 Applicants may be all the individuals whose Master's Degree Dissertations or PhD Theses have been defended in Higher Education Institutions in Portugal in the last two academic years. The winner will be known during the 12th National Congress of Public Administration on 11th November 2022, and will receive a financial prize of 2000 euros.
Applications for the INA Award must be submitted by filling in the online form until 31st May 2022.
Find out more here.