Excellence Scholarships awarded by the Swiss Confederation 2021/2022
The Swiss Embassy in Portugal informs that the Swiss Confederation awards PhD, Postdoctoral and Art Scholarships for the academic year 2021/2022, as well as research internship Scholarships.
20 october, 2020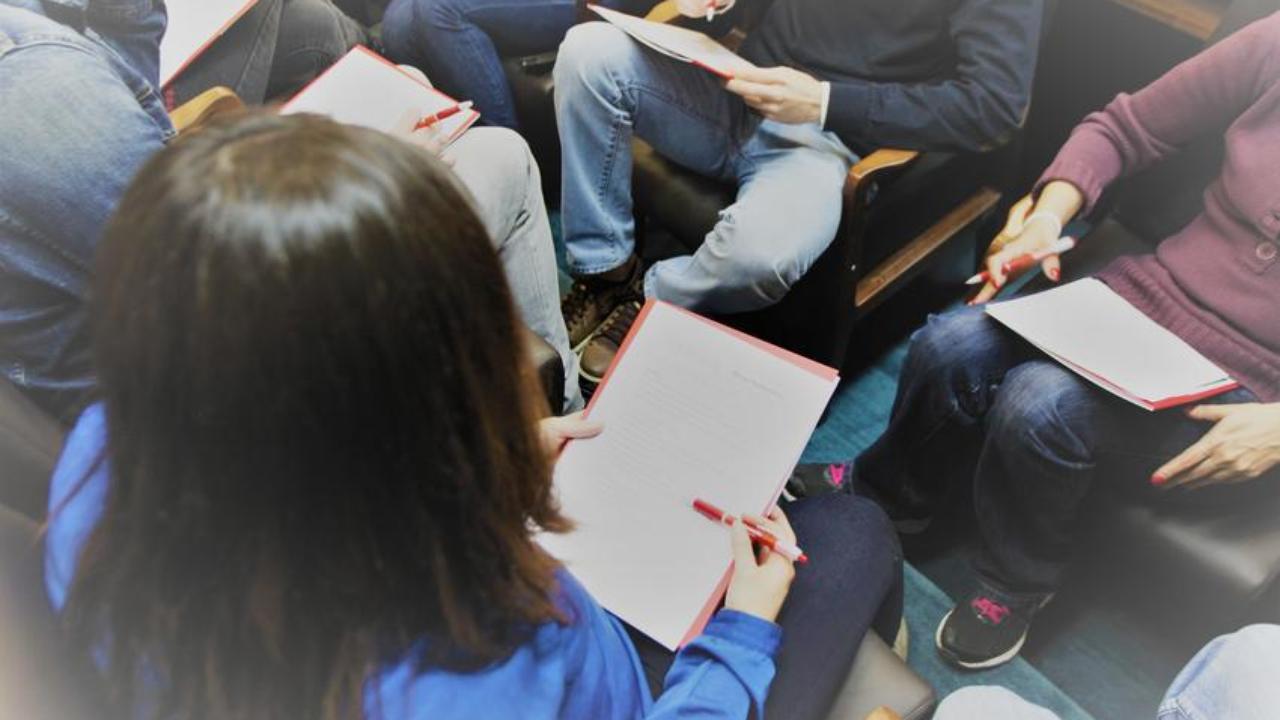 All the useful information and the application forms will be available at the website of the Camões, Instituto da Cooperação e da Língua. The Swiss Embassy informs that the application forms were created as fillable PDF files so that applicants may fill them online, then print and add to their dossier (forms written by hand will not be accepted).
The applications dossiers must arrive at the Swiss Embassy in Portugal, in two originals, until the 2th November 2020.
The information will be also available from the beginning of August on, at the website of the State Secretariat for Education, Research and Innovation: https://www.sbfi.admin.ch/sbfi/en/home/education/scholarships-and-grants/swiss-government-excellence-scholarships.html